WIN 1 OF 6 SUBJECT-SPECIFIC PRIZE PACKS!
Teachers and students alike are passionate about their favorite school subject. From art to reading to science, we all remember the subjects we loved the most and the teachers who taught them. We also know what an important role color plays in bringing each subject to life and helping students connect to their favorite classes.
To add color to your back to school season, we're going all in for our favorite school subjects with our annual Colorize Your Classroom Giveaway! Starting July 18, you can enter to win one of size Astrobrights® subject-specific prize packs to help you #colorizeyourclassroom for Back to School 2022!
Each week, enter to win one of 6 subject-specific prize packs that include Astrobrights® paper packs, Astrobrights® cardstock packs and Astrobrights® Teacher Tools.
Week of July 25th: Social Studies
Week of August 1st: Art
Week of August 8th: Reading
Week of August 15th: Writing
Week of August 22nd: Science
Week of August 29th: Math
To enter to win, complete the entry form. Winners will be randomly selected and notified via email.
ASTROBRIGHTS TEACHER TOOLS
New products and returning favorites for the 2022–2023 school year.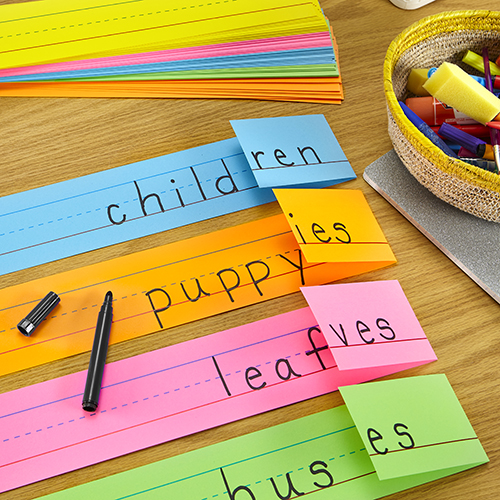 5-Color Sentence Strips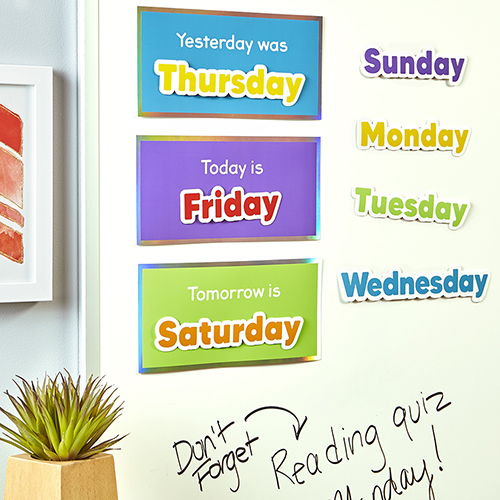 Days of the Week Magnetic Kit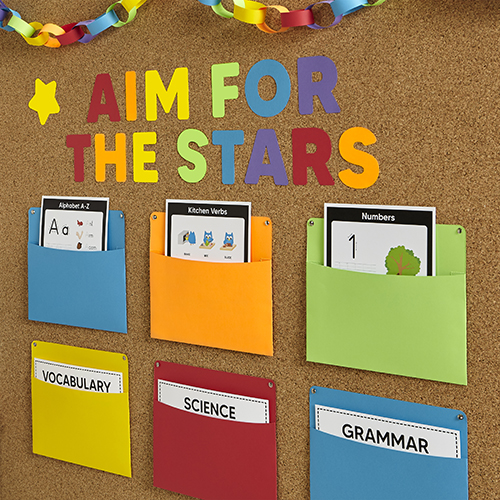 Primary Assortment Wall Pockets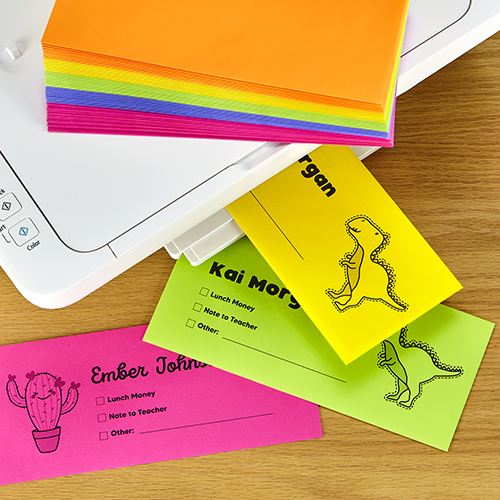 "Happy" 5-Color Envelopes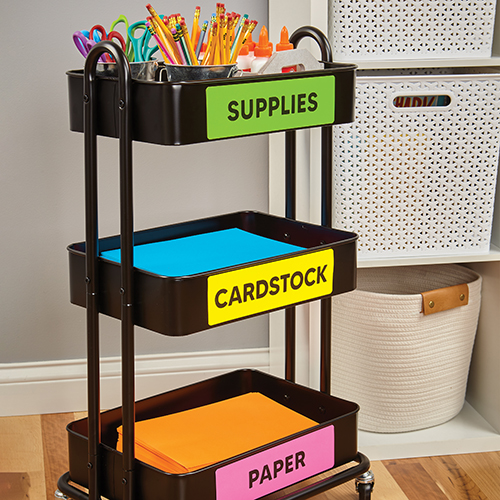 Color Sticker Paper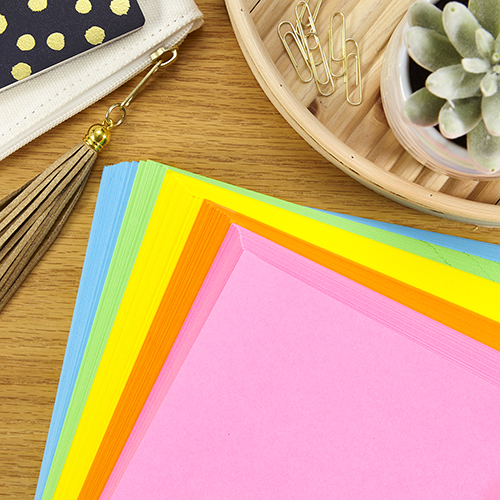 "Cheerful" 5-Color Paper & Cardstock
For bright ideas and subject-specific content, be sure to check our Instagram or search #colorizeyourclassroom throughout the Back to School season. Or check back here weekly for colorful templates and learning resources to help you set up your classroom for Fall 2022!
For full terms and conditions of the 2022 Colorize Your Classroom Giveaway, please visit here: Click here for Official Rules.
By submitting you are providing your information with the purpose of ASTROBRIGHTS® a brand of Neenah to contact you with marketing communications (templates, promotions). Review Neenah's Privacy Policy