3D Pumpkin Placecards

BY LYNN LILLY
Craft Box Girls

It's Fall Y'all! Bring on all the pumpkins! I love crafting with non-traditional fall colors! Creating non-traditional color palettes can help projects have life through Thanksgiving! The new Astrobrights Boho Bold cardstock pack and the Shimmering Colors Metallic Finish cardstock were the perfect pick to create 3D pumpkin place cards and table decor!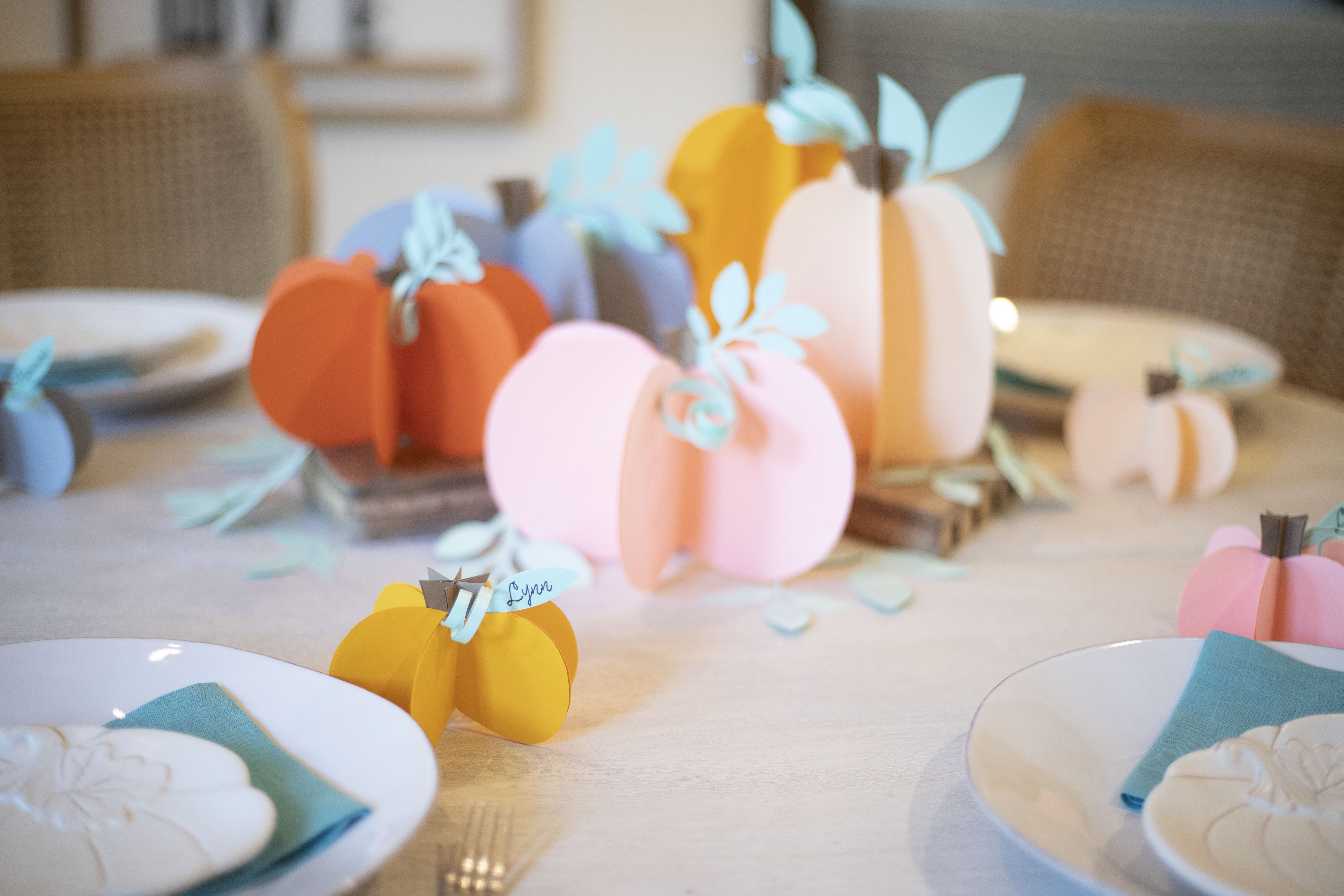 Materials:
Paper Adhesive

Pencil

Scissors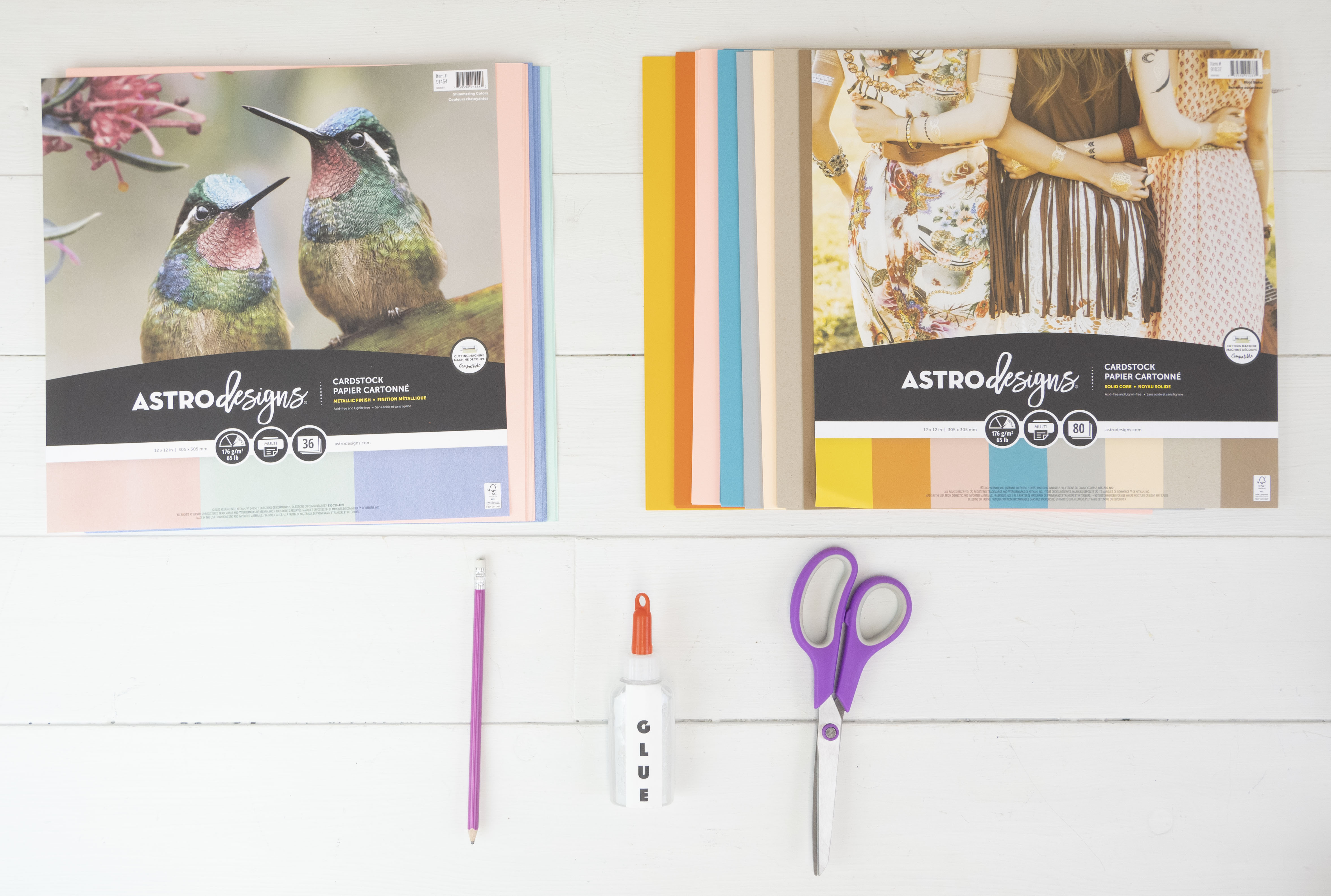 Directions:
1. Select the color you would like to make your pumpkin place card. Fold it in half. Draw half of a pumpkin on the fold. For a placecard pumpkin I suggest making it 2-3" tall.
2. Cut this pumpkin out and unfold to reveal the full pumpkin shape.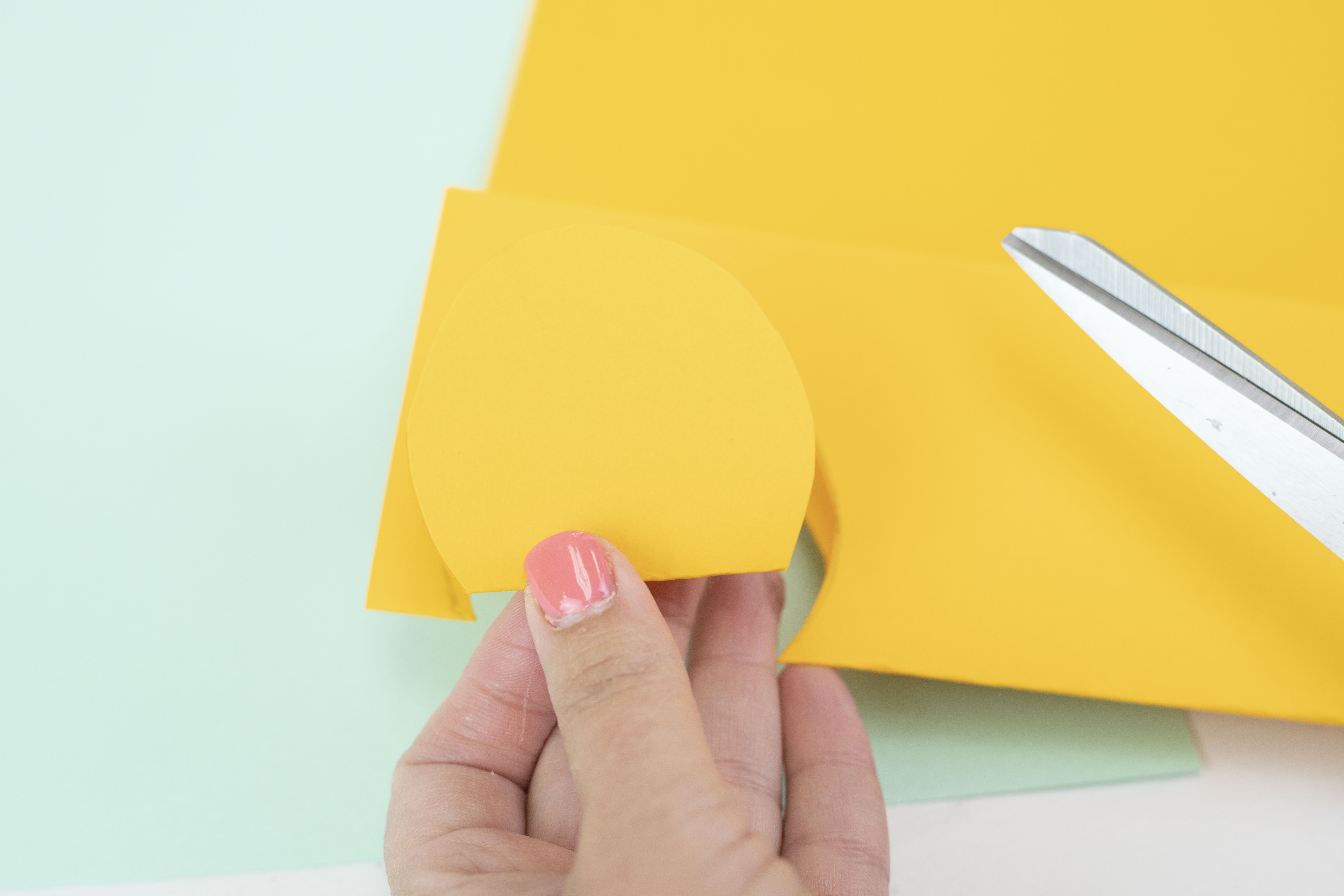 3. Trace and cut the pumpkin on the fold 5 more times. You will need 6 total pumpkins.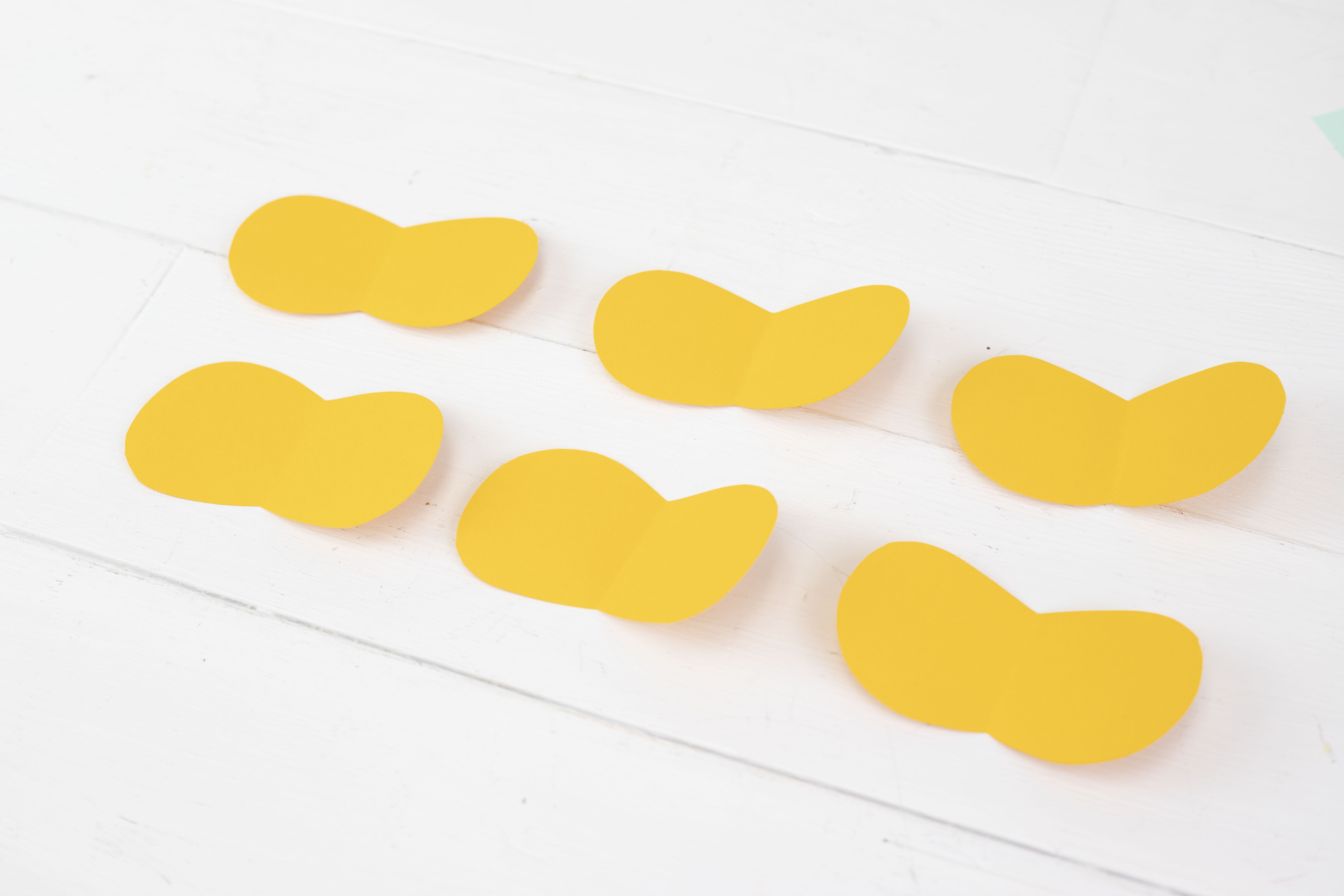 4. Fold a piece of brown paper from the Boho Bold pack half and draw half of a stem on the fold. The stem should be about 1-1.5" long.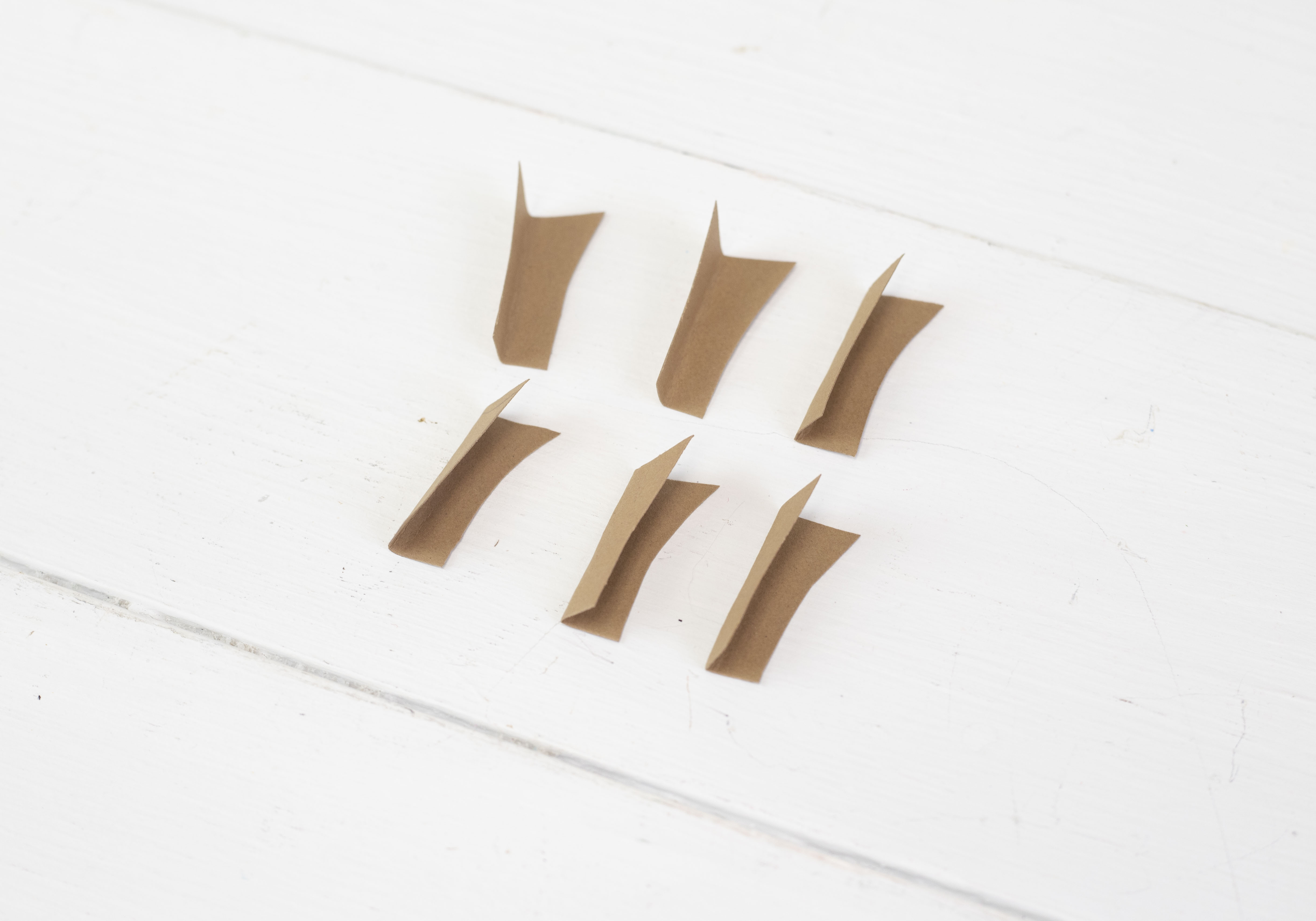 5. Cut out the stem. Trace and cut 5 additional stems for a total of 6 stems.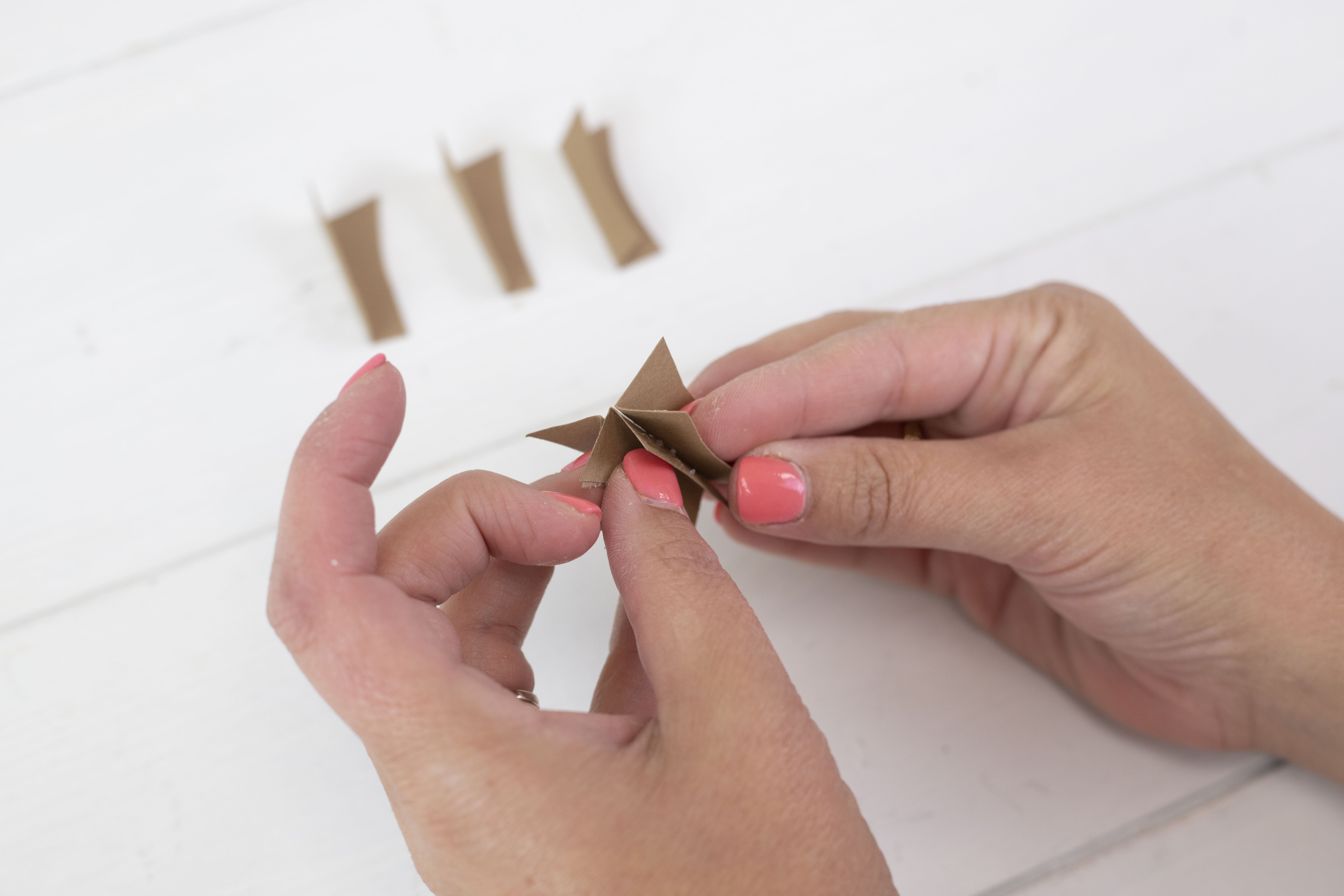 6. Cut a leaf that is about 1.5-2" long and a thin strip form the metallic green cardstock.
7. Roll the thin strip of paper around the pencil to curl it. Trim to your desired length.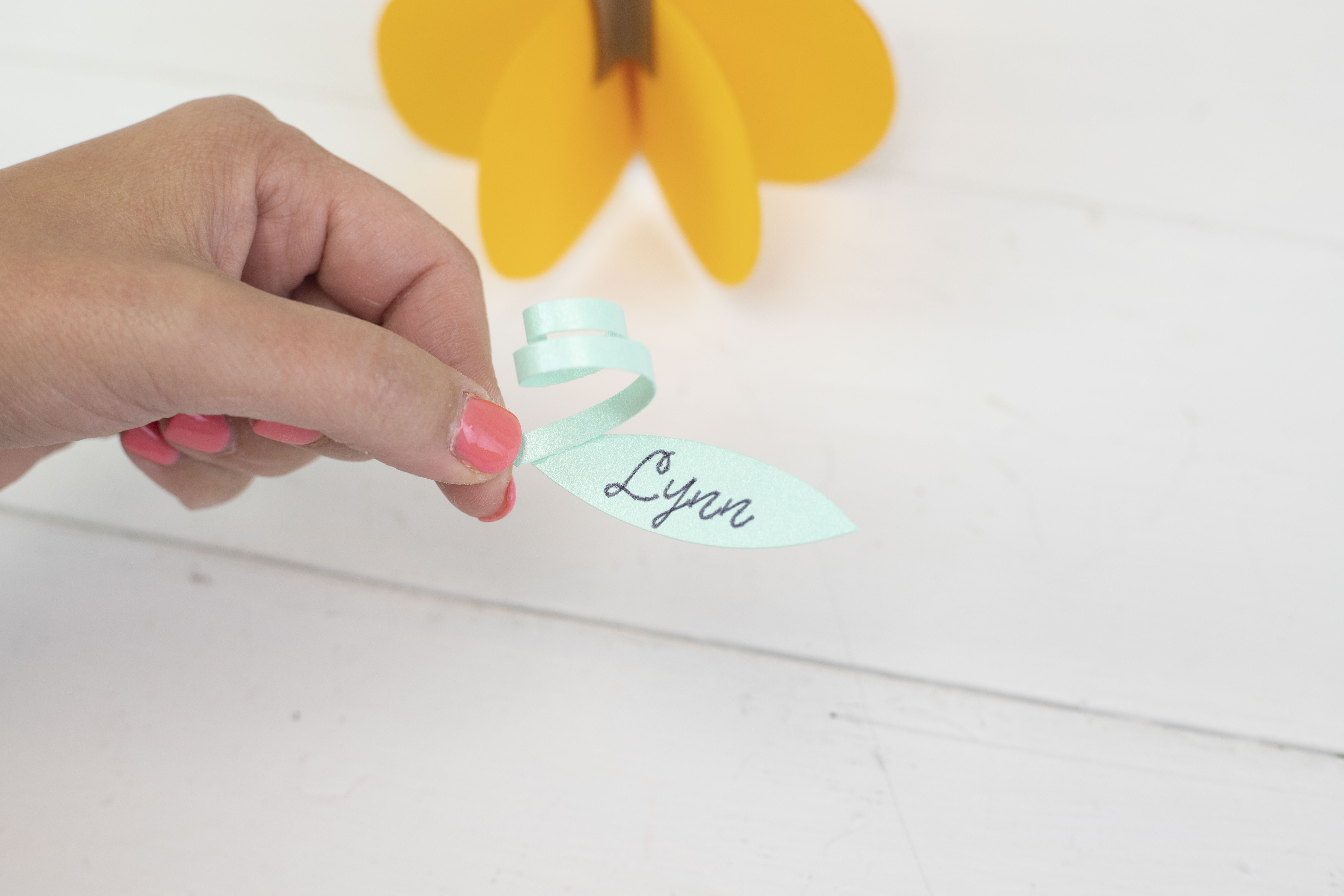 8. Write a name on the leaf.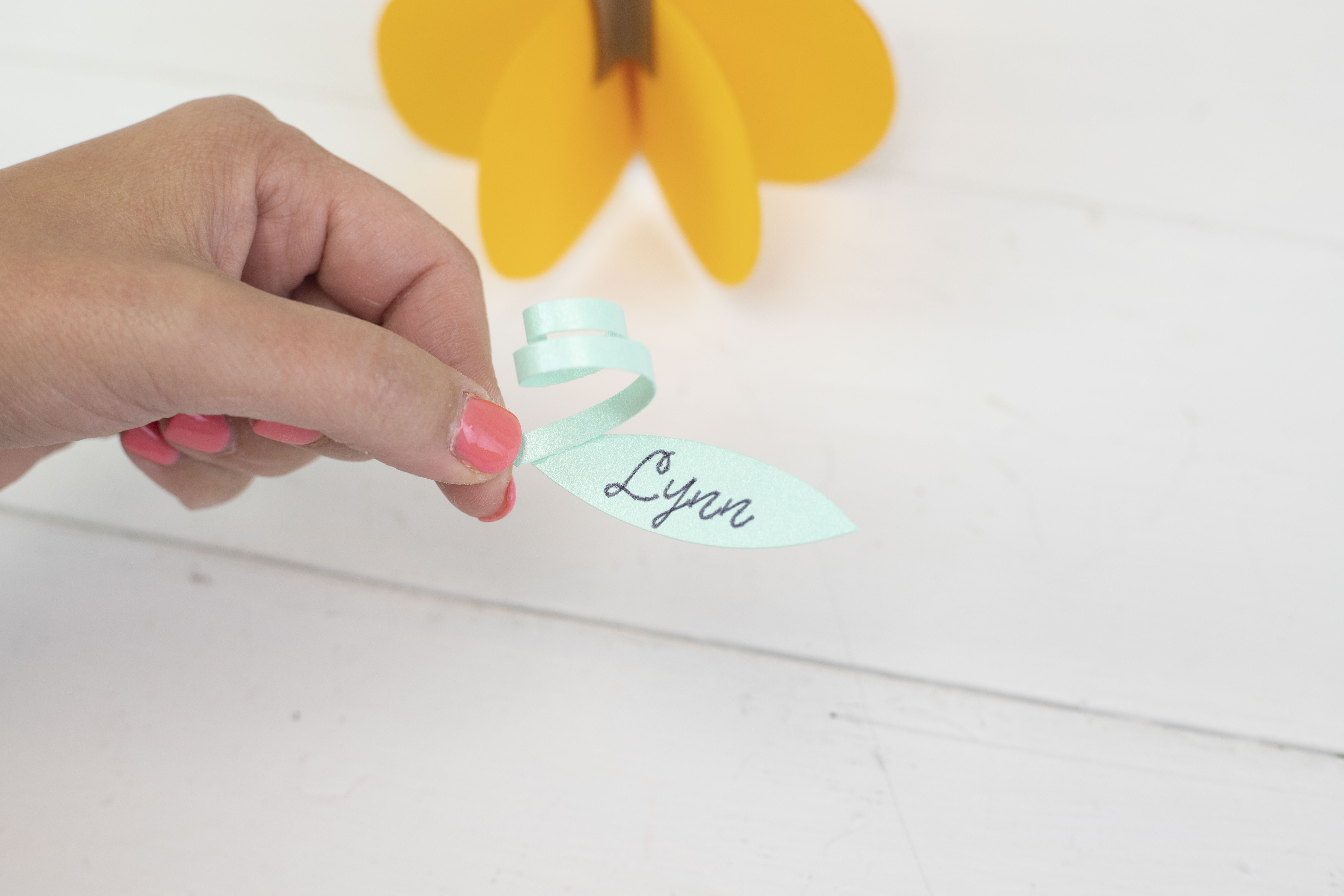 9. Keep the stems folded and glue each piece together forming a continuous circle.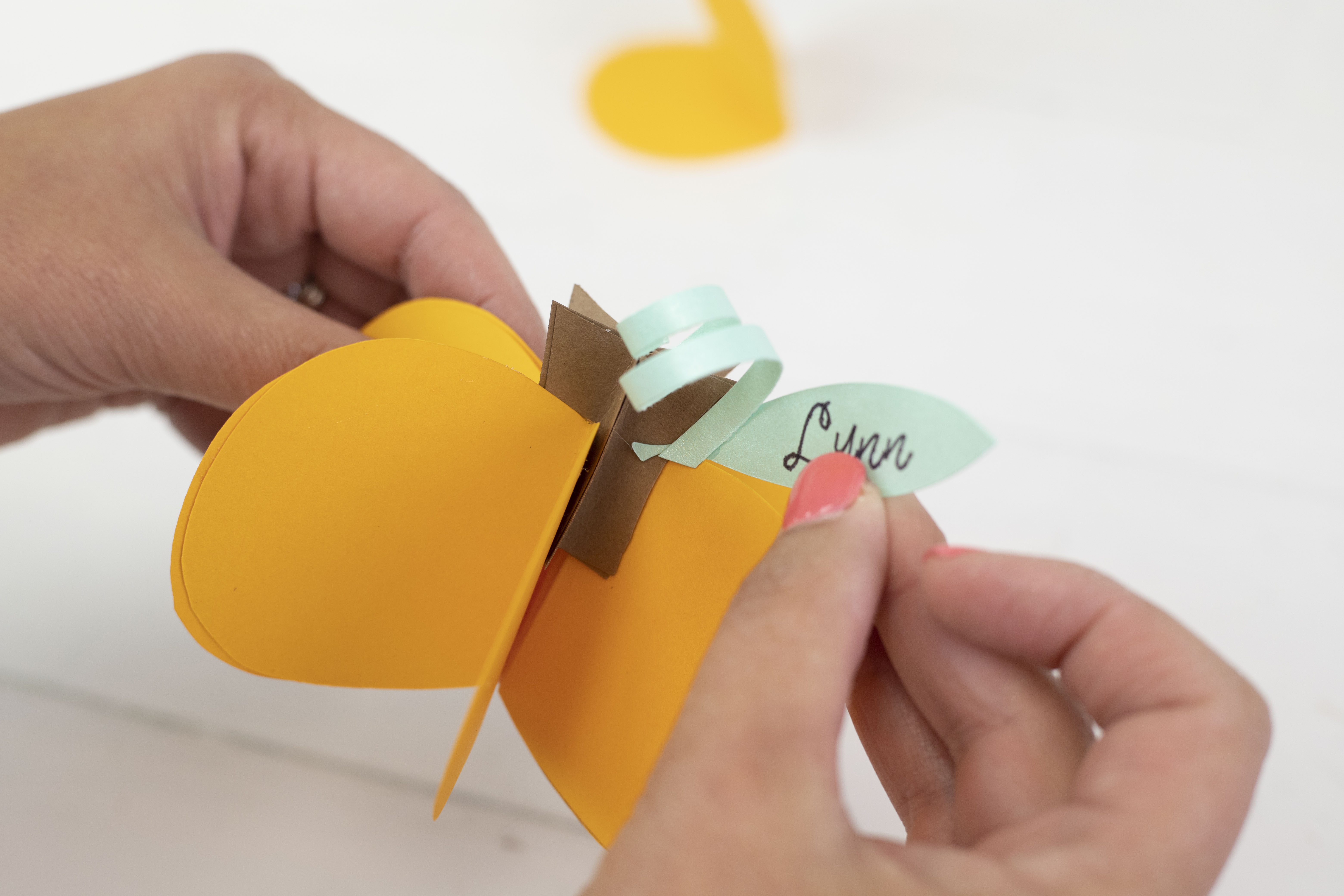 10. Glue each pumpkin into each fold of the stem. Glue them together as you move along. Before you glue the last pumpkin, glue the leaves to the stem.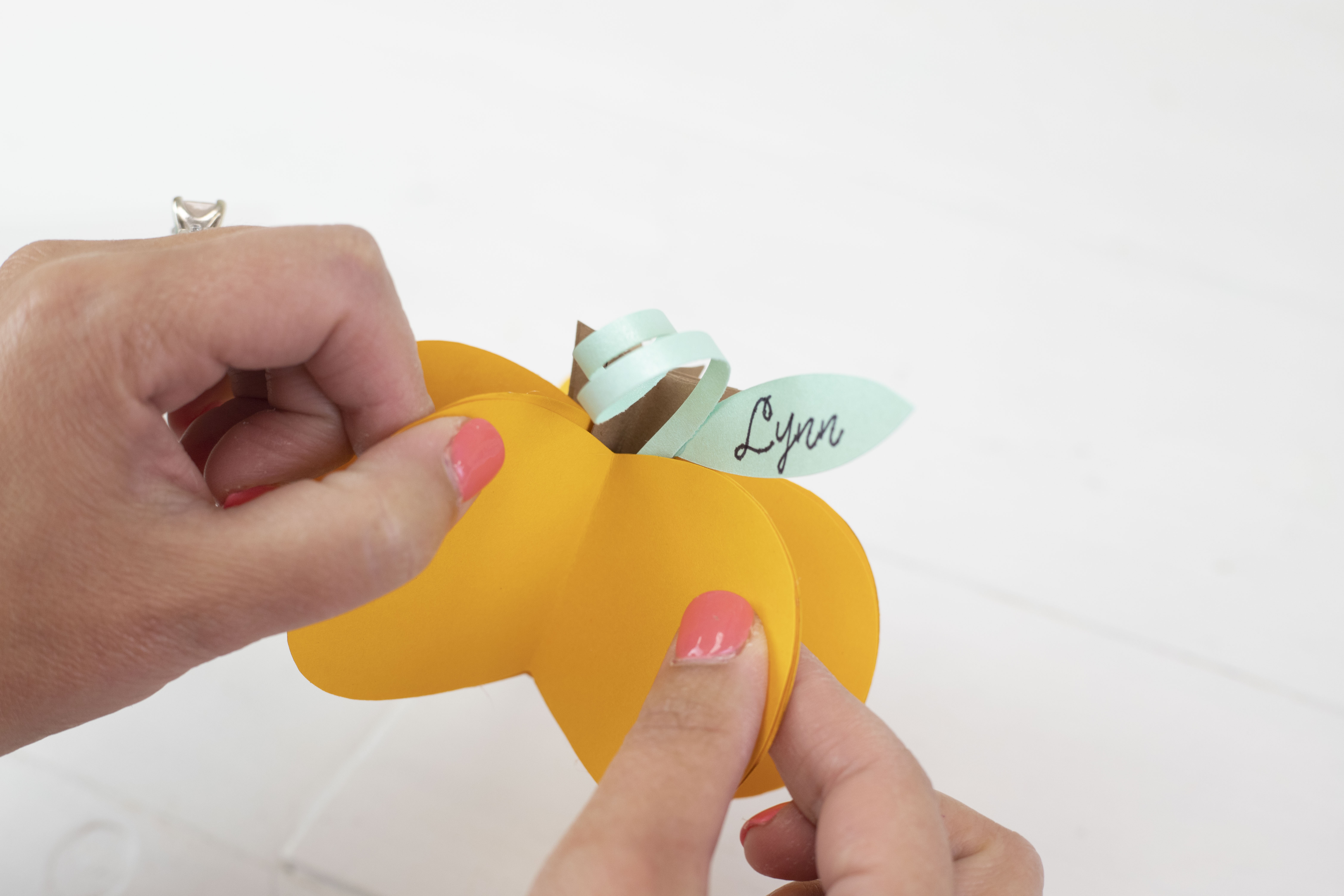 11. Glue the last pumpkin in to complete the 3D pumpkin.
Make additional pumpkin place cards for each guest. Complete your table by using the same technique to make larger and different shaped pumpkins for table decor!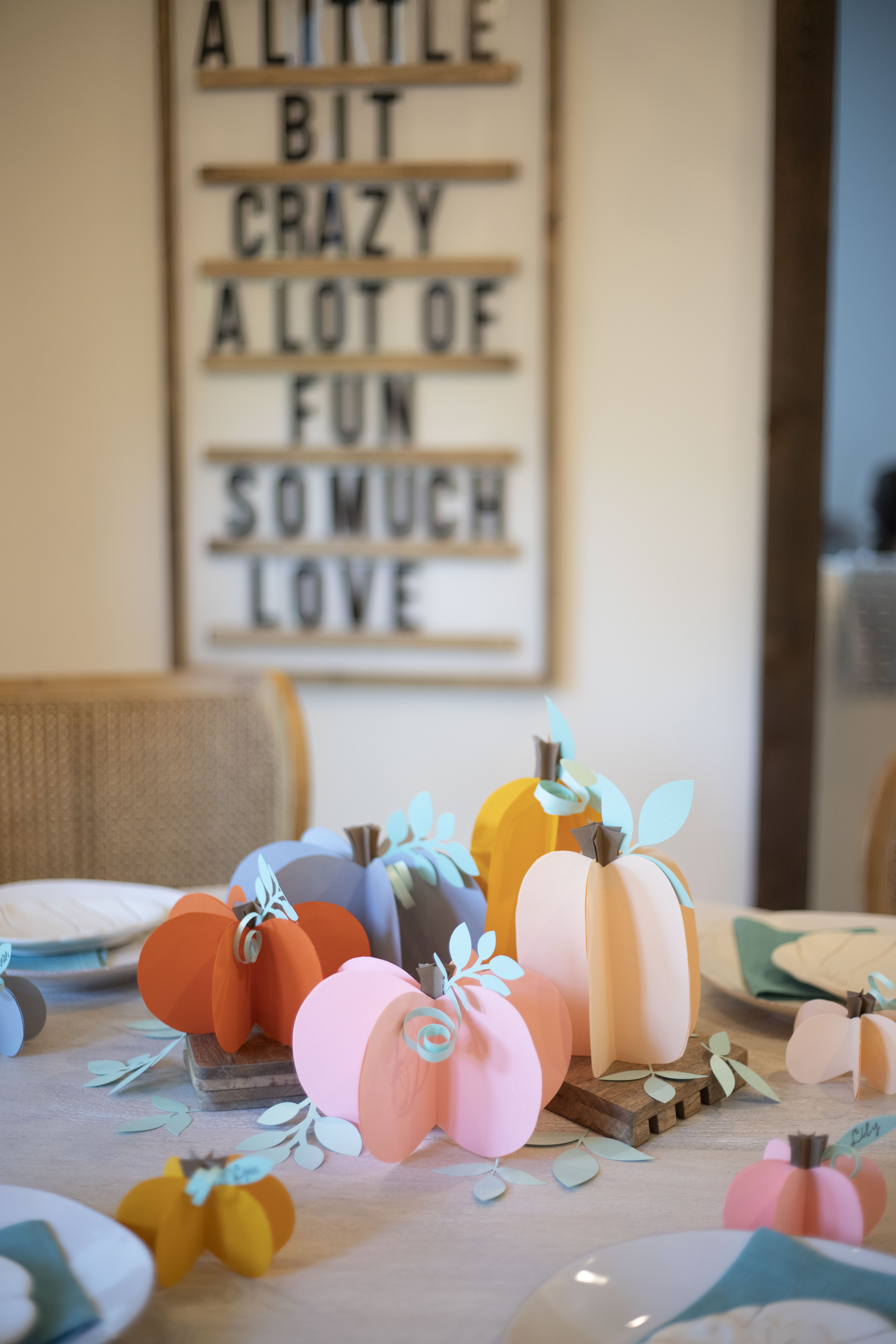 Happy Crafting Friends!
Lynn :)