DIY Cactus Piñata

BY LYNN LILLY
Craft Box Girls

Piñatas are always a good idea at a party! Instead of spending hours creating a big piñata, why not make small piñata favors for your next celebration. They can be party favors or centerpieces. I teamed up with Astrobrights to share an easy tutorial for a cute cactus piñata favor using paper plates and their Fiesta Cardstock Pack! The colors are so bright and perfect for this project!
Materials:
Hot Glue Gun

Paper Glue

2 Paper Plates

Scissor

Pencil

Googley Eyes
Directions: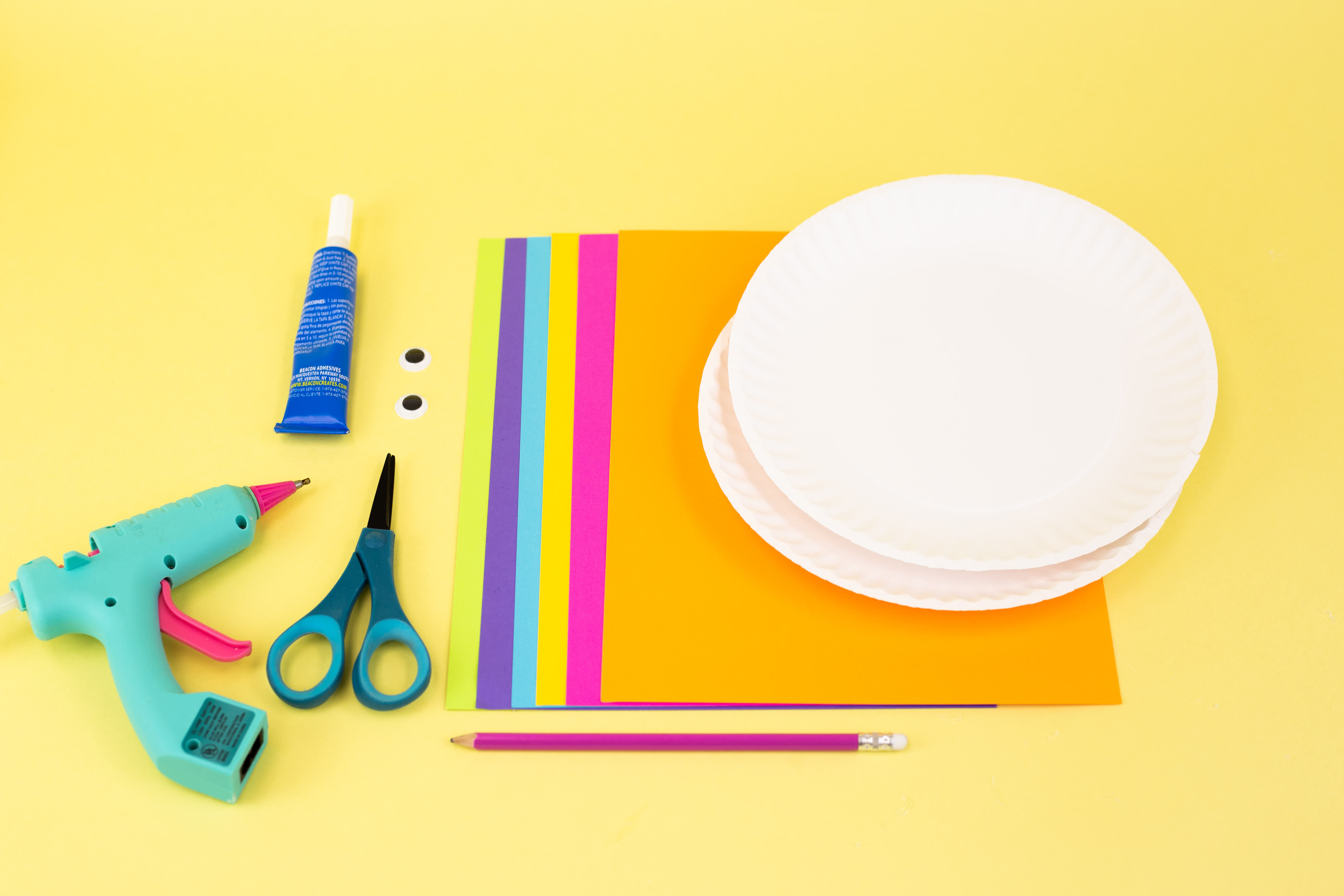 1. Draw a cactus shape on one of the paper plates. Cut it out and trace it on the second paper plate and cut it out.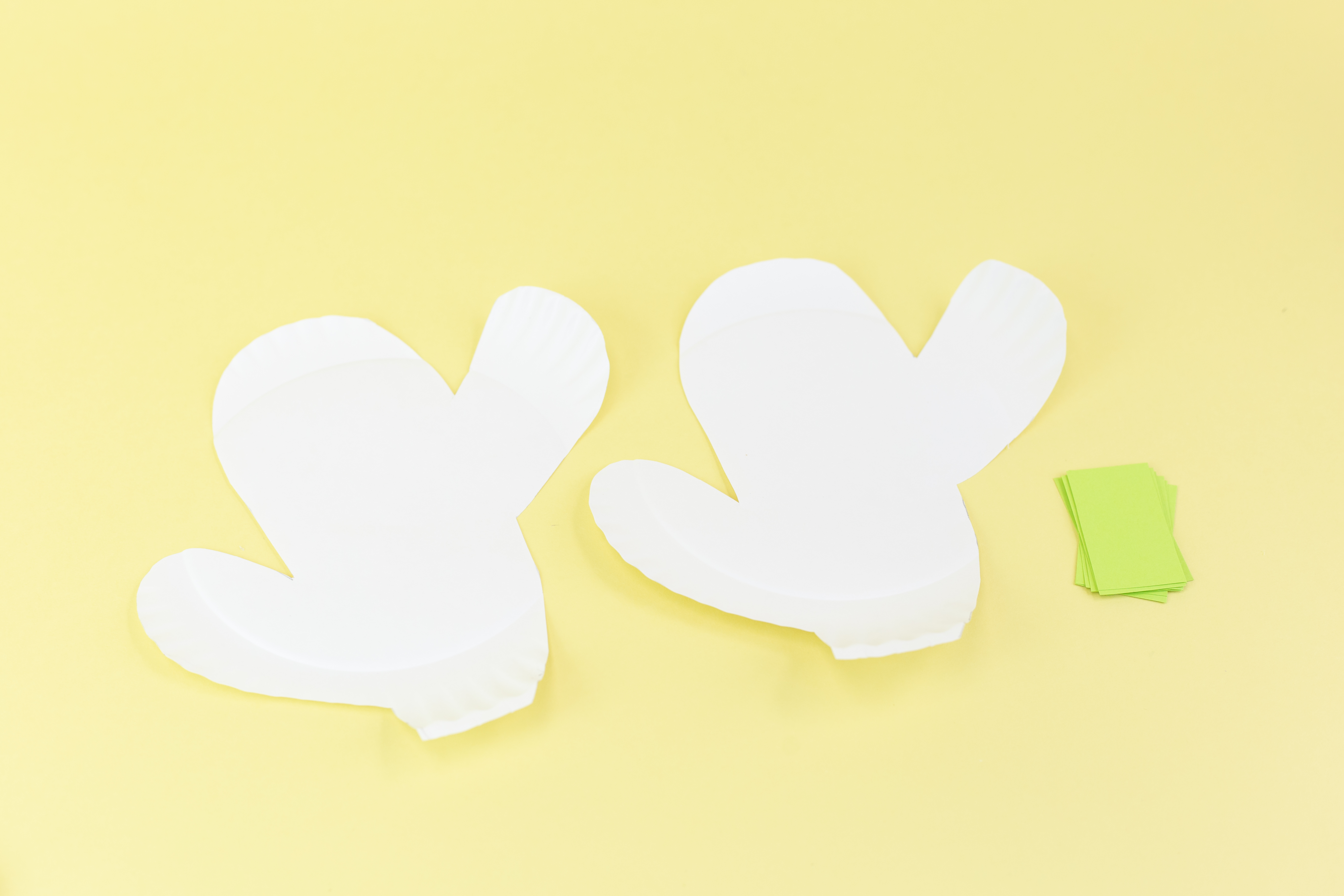 2. Cut strips that are about 1-1.5" wide and 2" long.
3. Fold the edges of each strip.
4. Line up the two cactus pieces.
5.Glue the folded edges in between each cactus to connect them.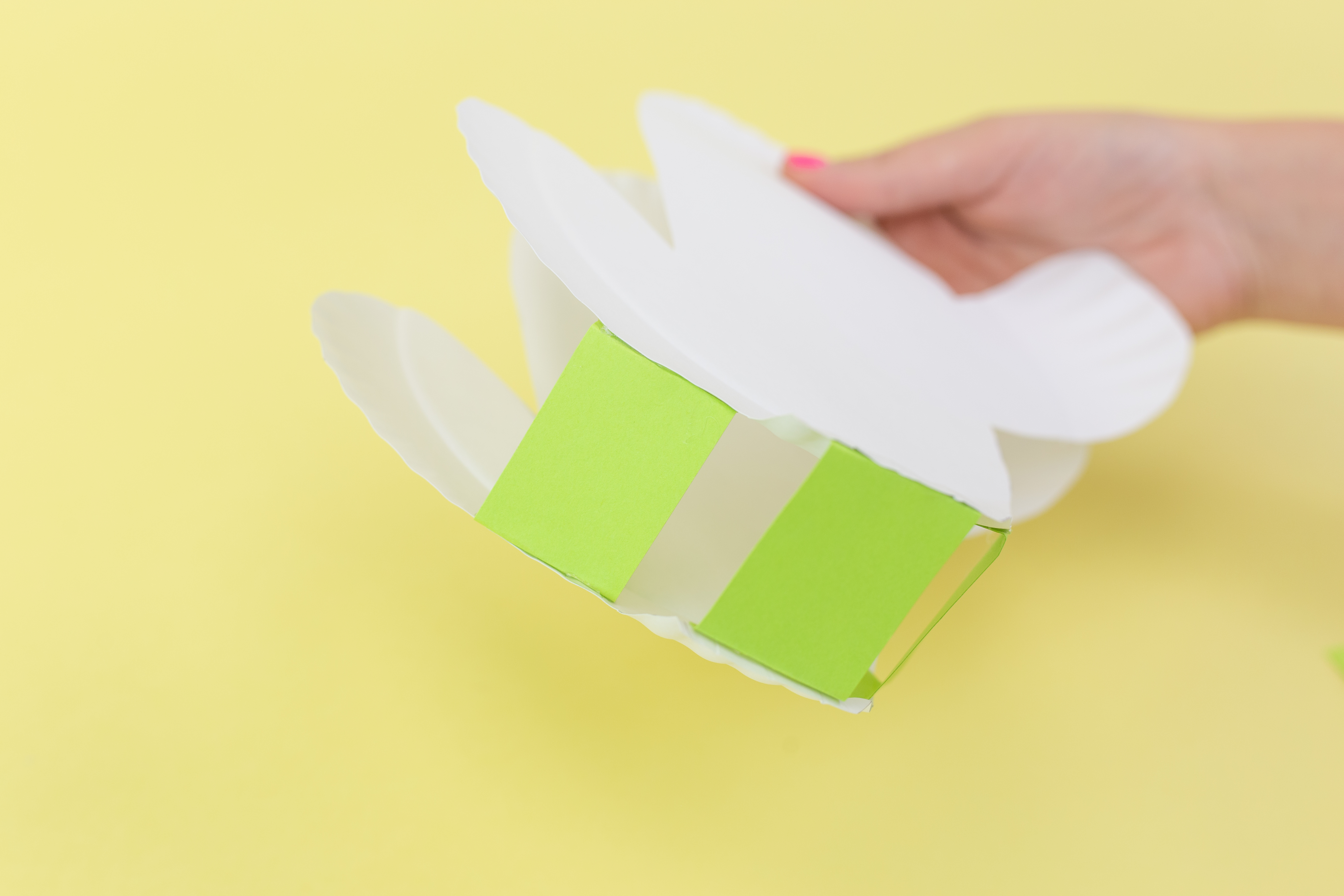 6. Do this all around the cactus leaving space in between.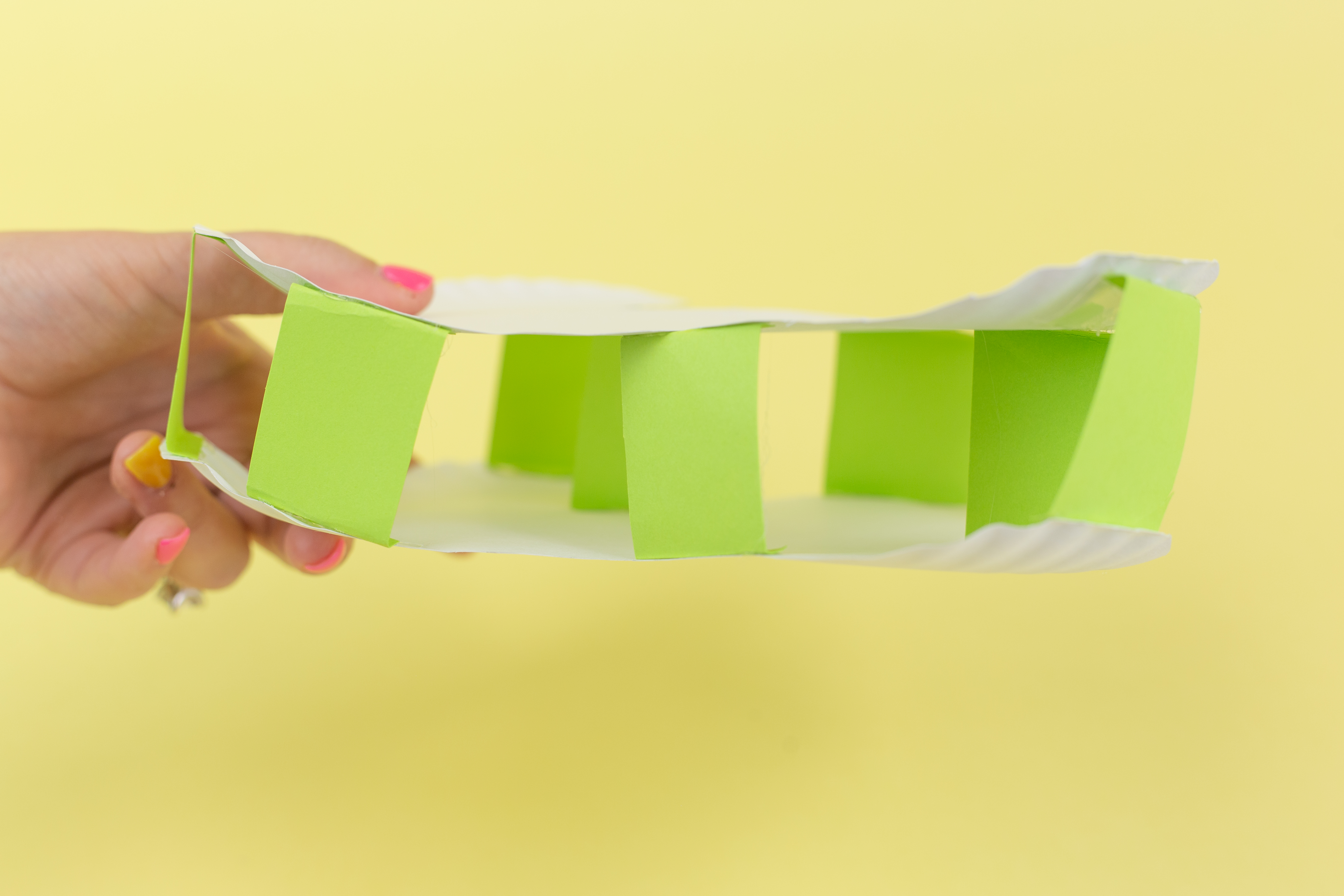 7. Cut out 2 strips that are the width of the cactus. Glue the strips around the cactus to close the gap between each.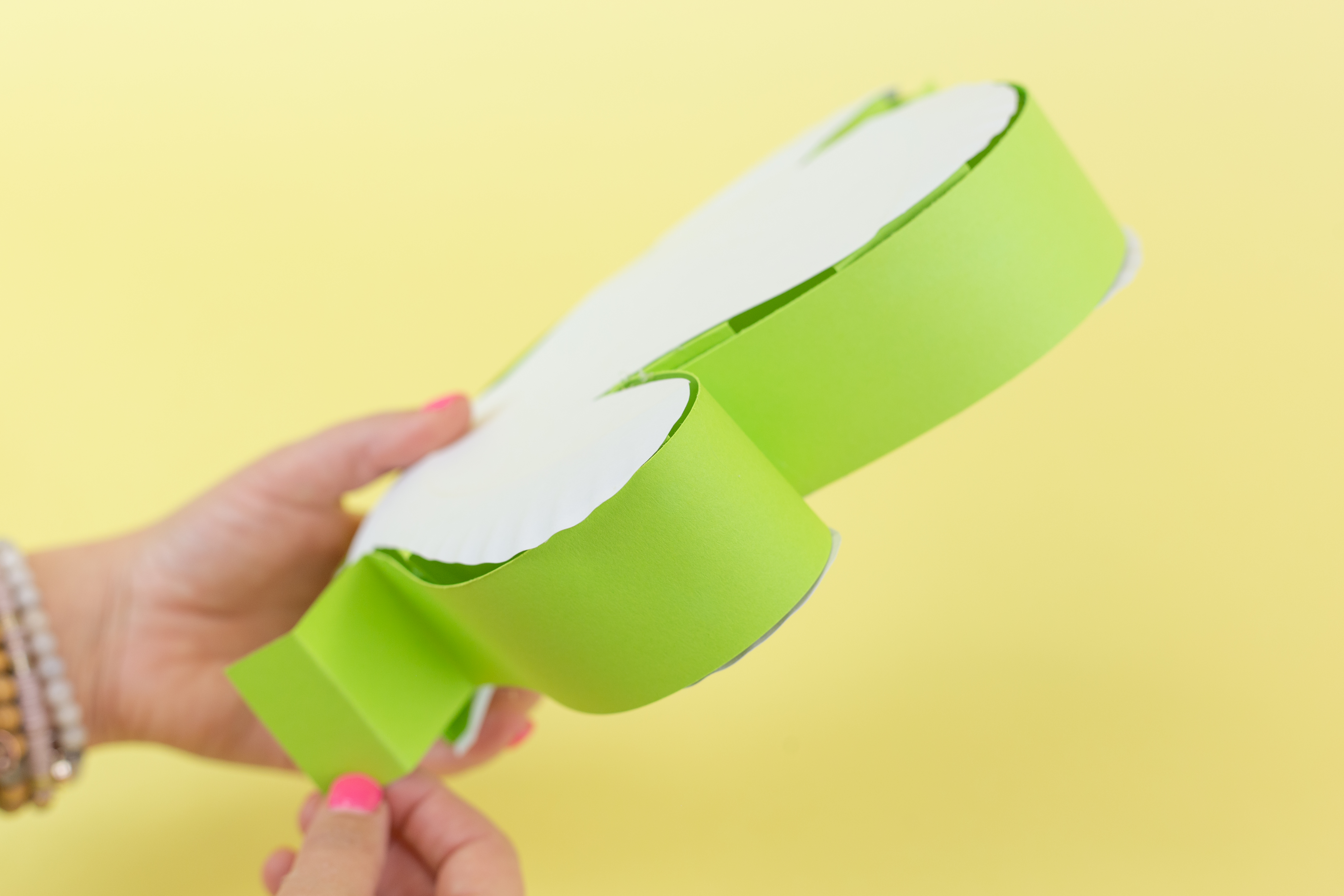 8. Leave the end open and fill with candy or trinkets. Glue it closed.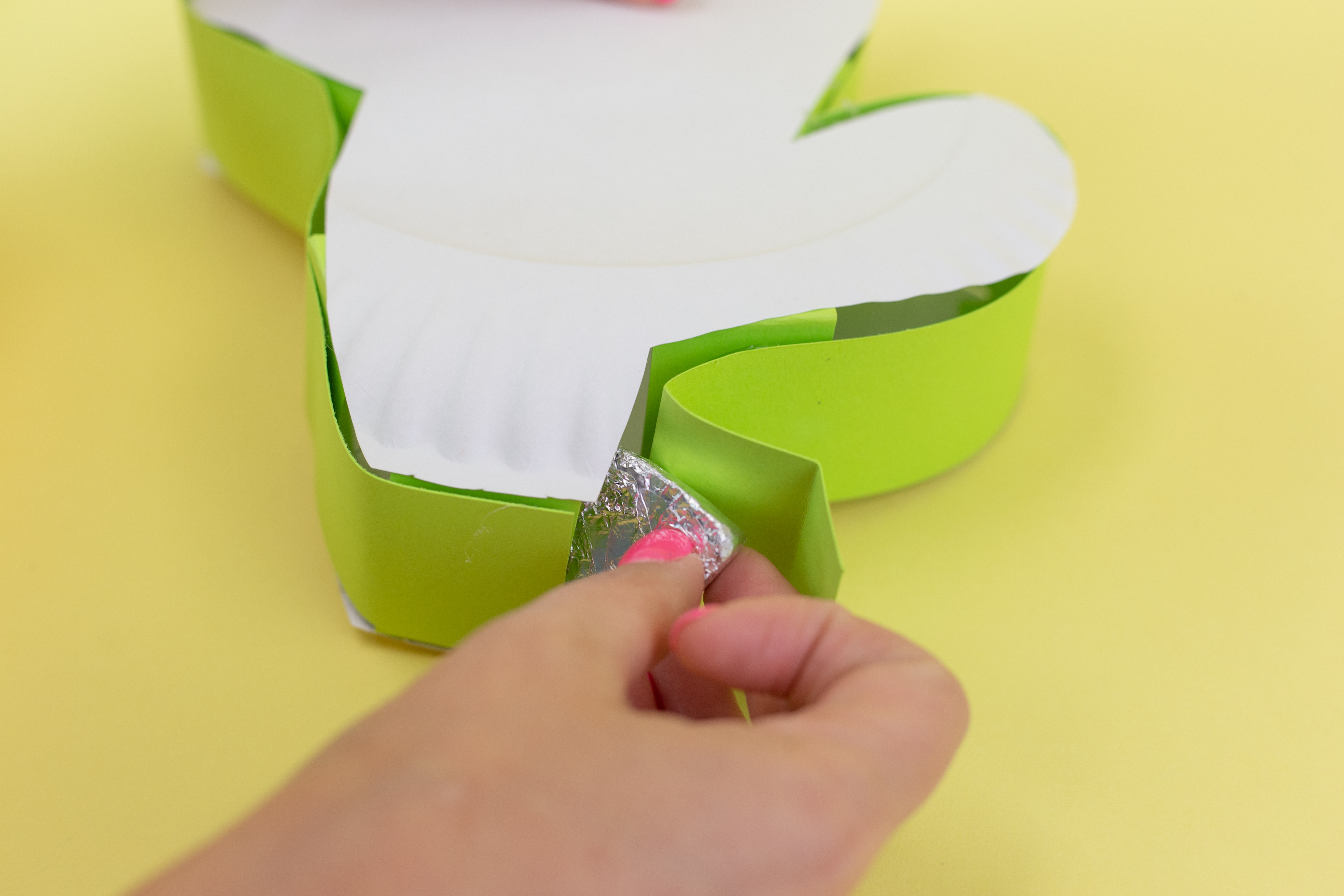 9. Cut strips of the Terra Green that are 11"x 1-1.5". Fringe cut each strip.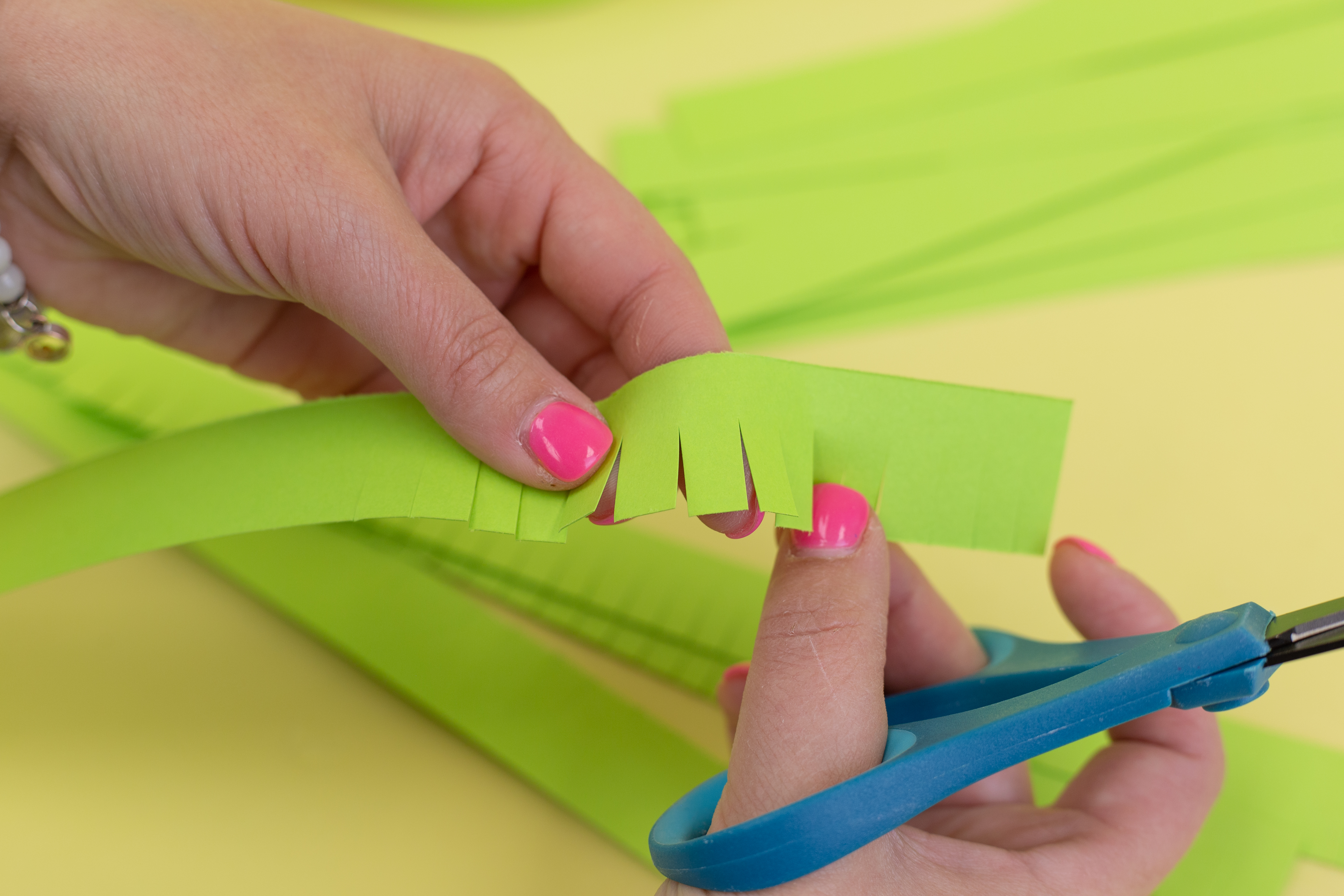 10. Starting at the bottom of the cactus glue each strip around the cactus. Layer each fringe strip on top of the other as you make your way up the cactus until the entire cactus is covered. You will need to piece together some parts.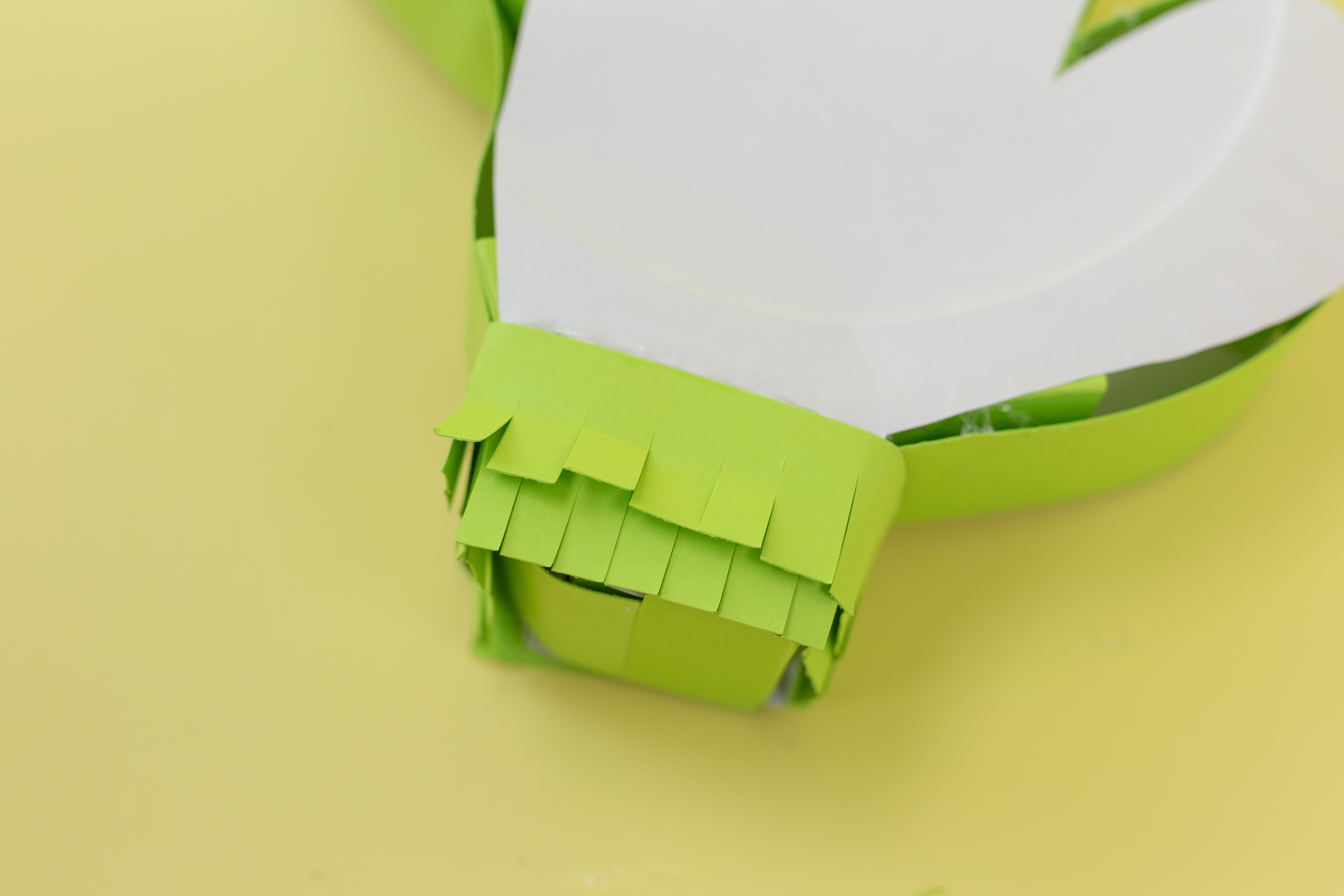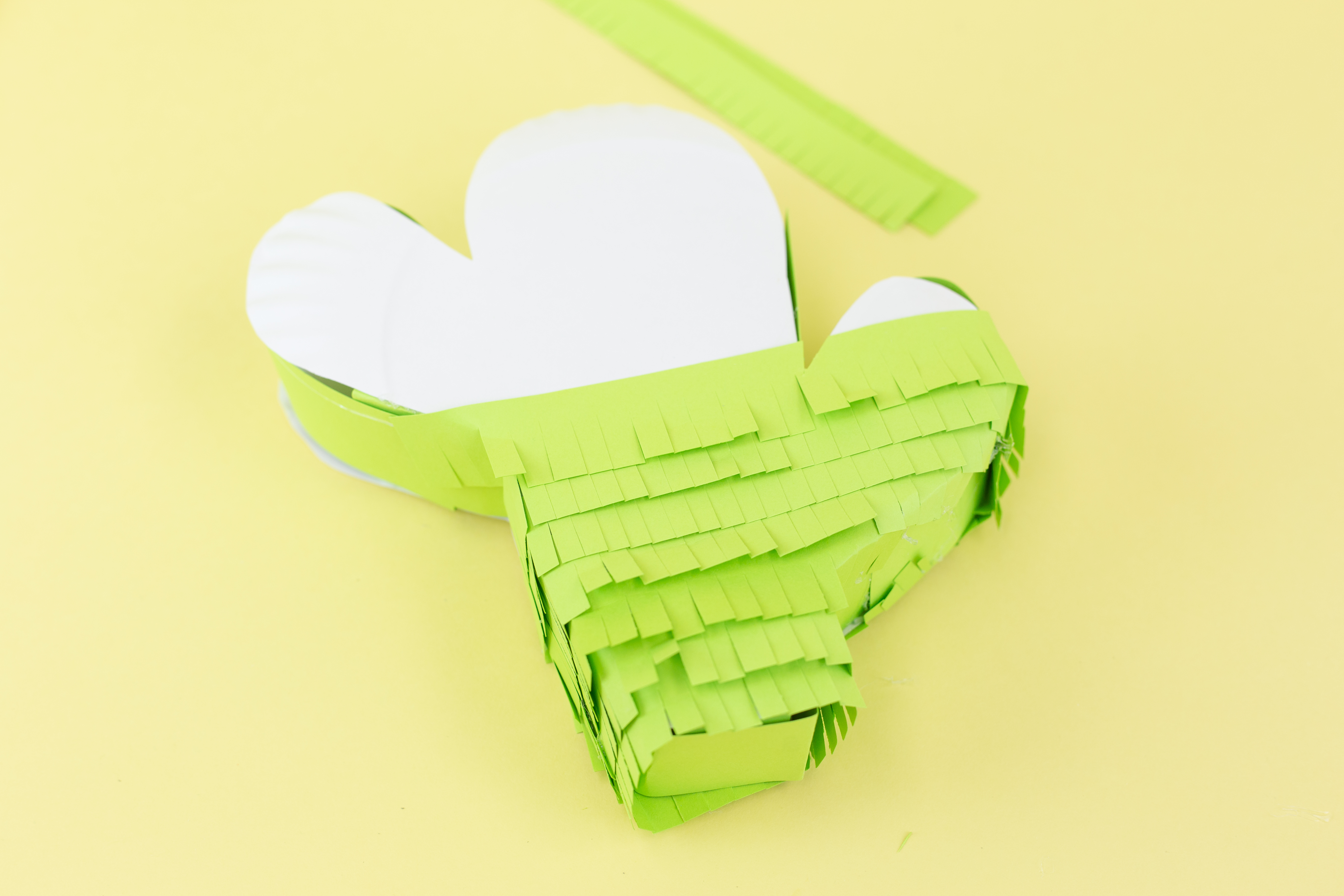 11. Cut out flowers and a hat from the other colors in the Astrobrights Fiesta pack and glue to the cactus! You can even add a pink stache!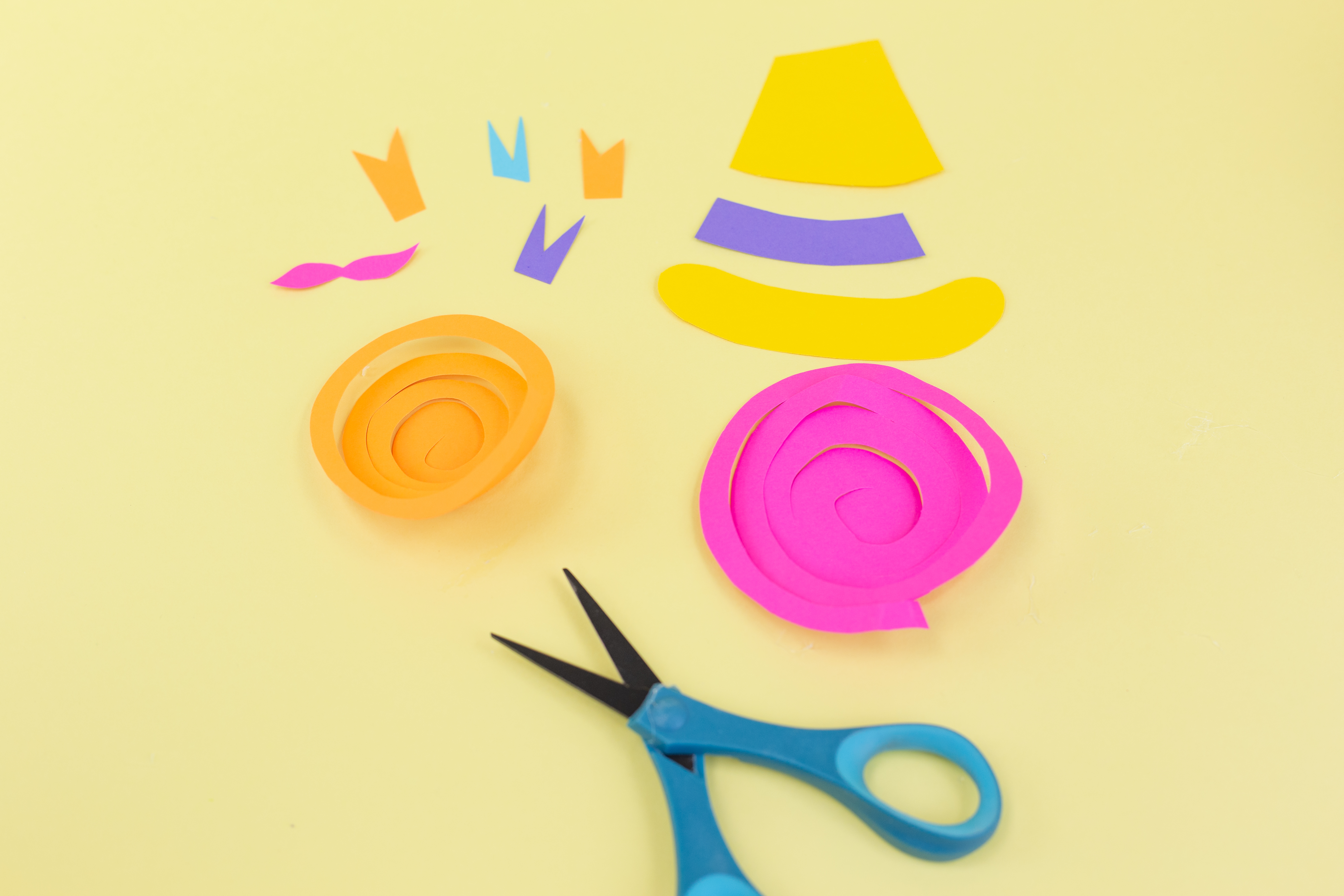 12. Don't forget to glue on googley eyes or draw them on!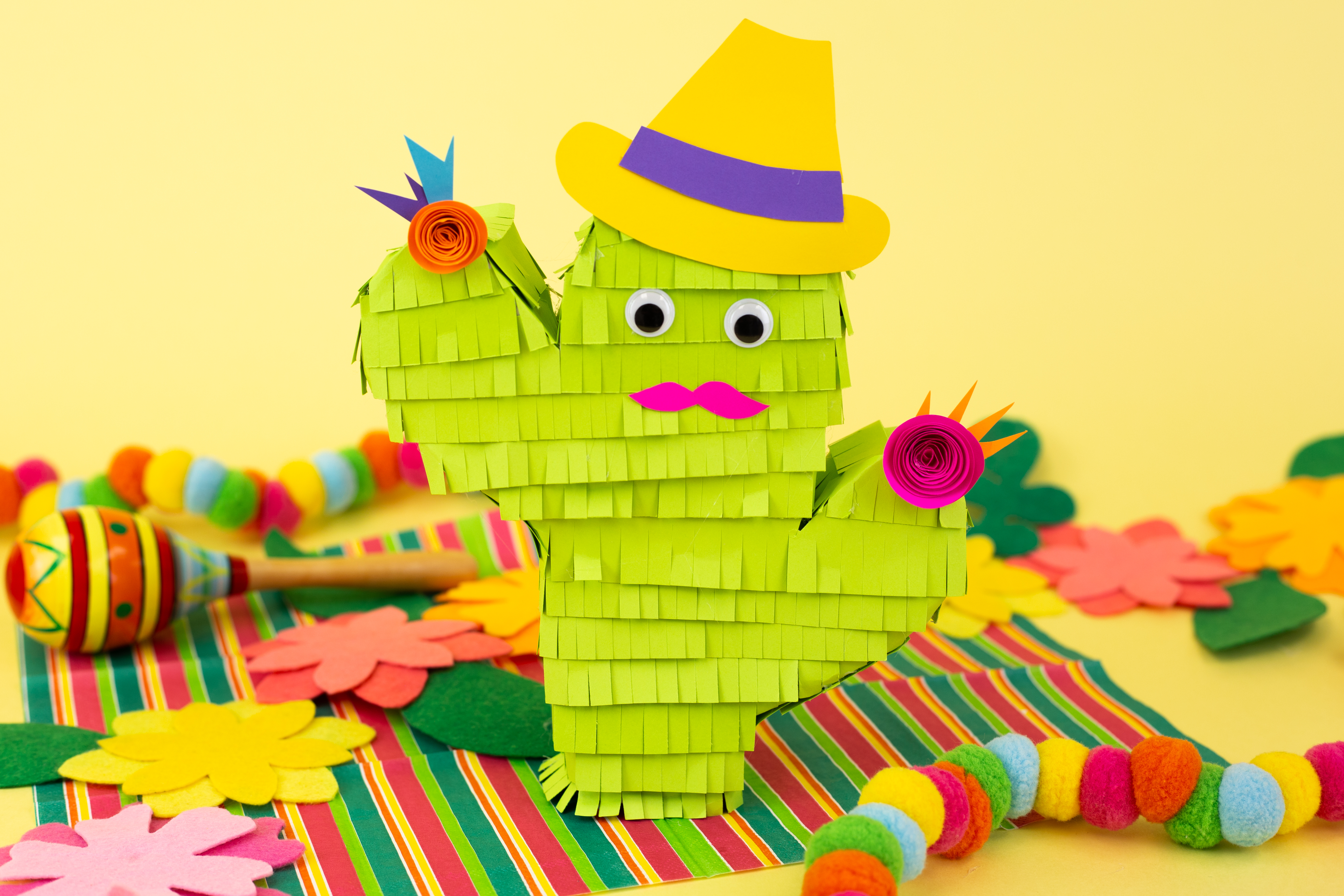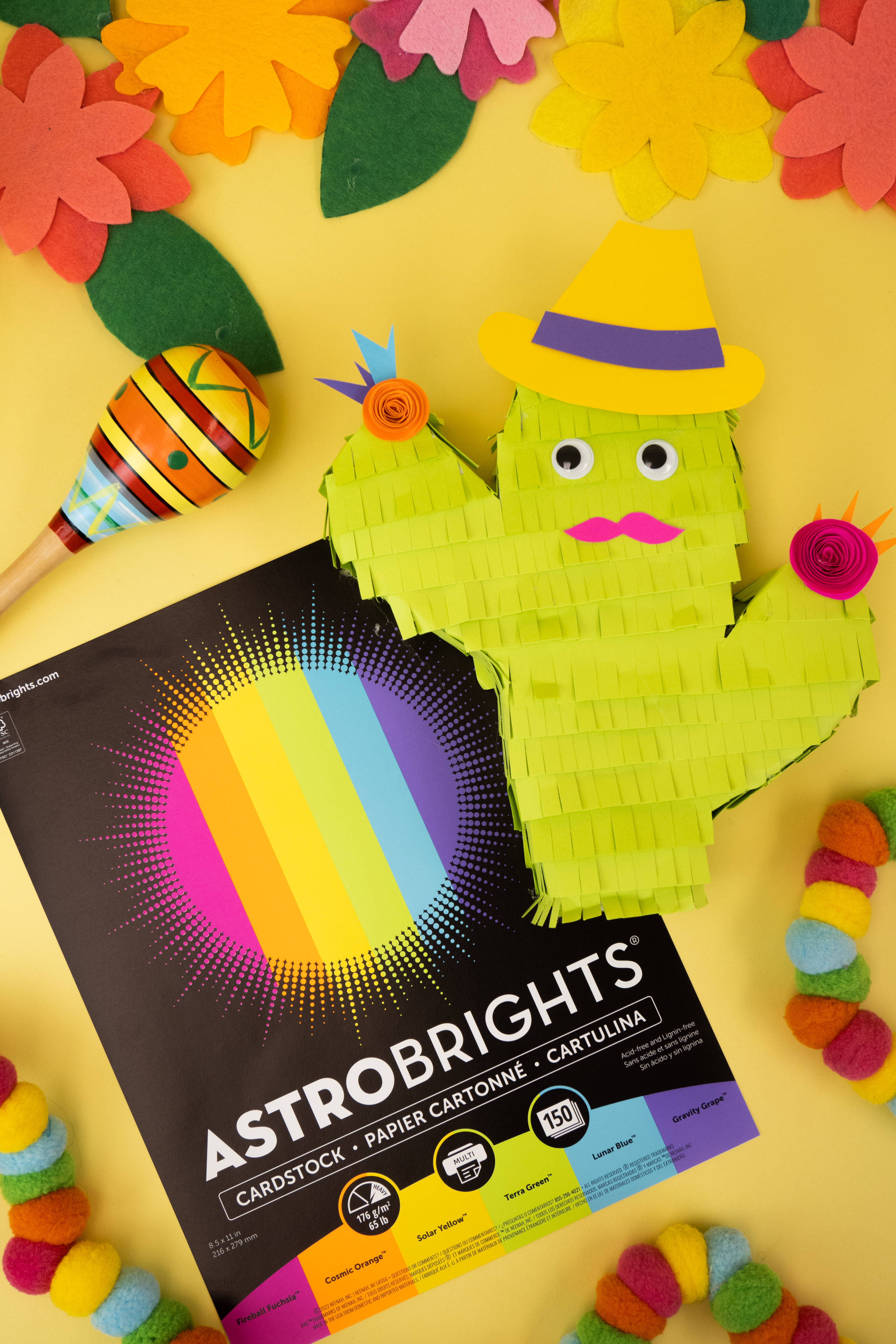 Get ready for a fun Fiesta! Get the Astrobrights Fiesta pack at Walmart!
Happy Crafting
Lynn :)
This post is sponsored by Astrobrights® but all thoughts and opinions are my own!