DIY Clear Boxes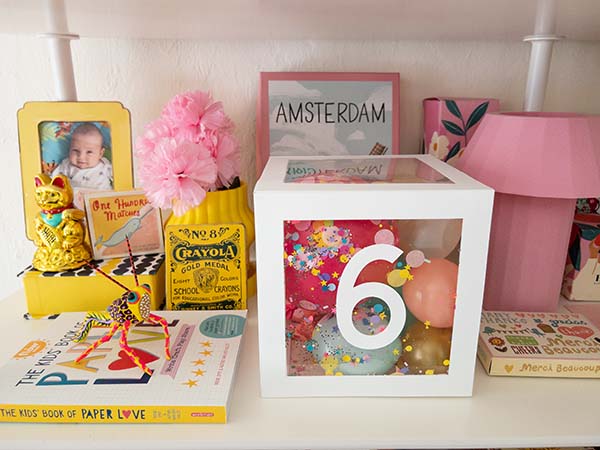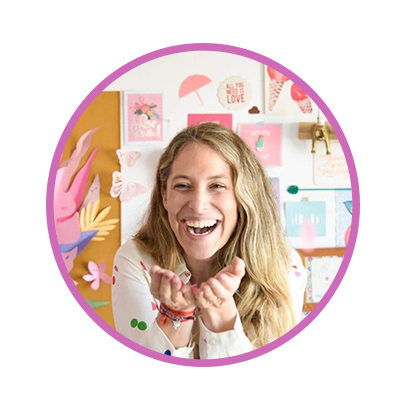 BY LUCIA MALLEA
LUCIAMALLEA.COM

These cubes are the perfect addition to any party celebration!!
They are great for Baby Showers, Graduations, Birthday parties, you name it!!
Not only can you personalize them by adding different letters, symbols or shapes, but you can also adapt them to any holiday by adding different things on the inside! Black and orange balloons along with some plastic spiders and spider webs would be perfect to haunt this Halloween season!
Let's get ready to craft!!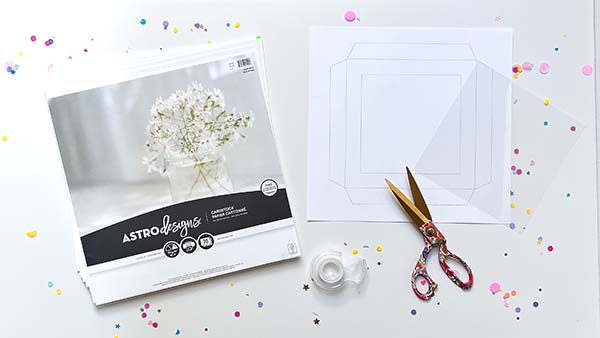 Supplies: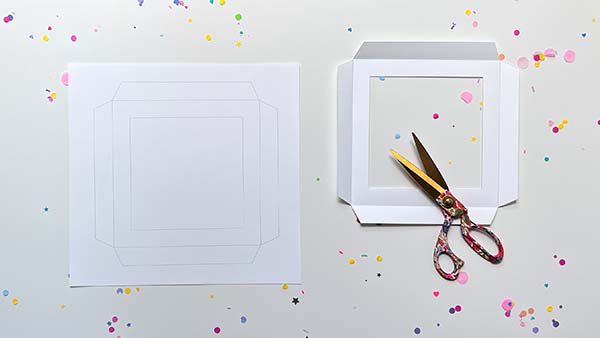 Step 1: Print Lucia Mallea's template on Astrobrights Astro Designs Paper in Bright White.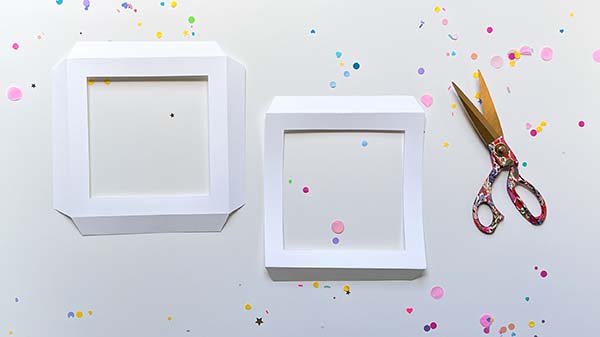 Step 2: Cut out printed pieces.
You should have 6 pieces in total. 2 with 4 flaps, 2 with 2 flaps and 2 with no flaps.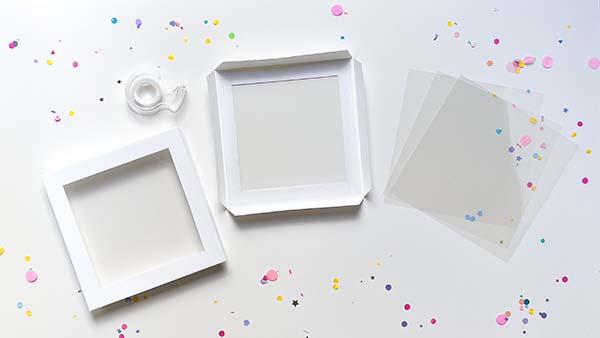 Step 3: Tape the clear acetate sheets on the inside of all the squares.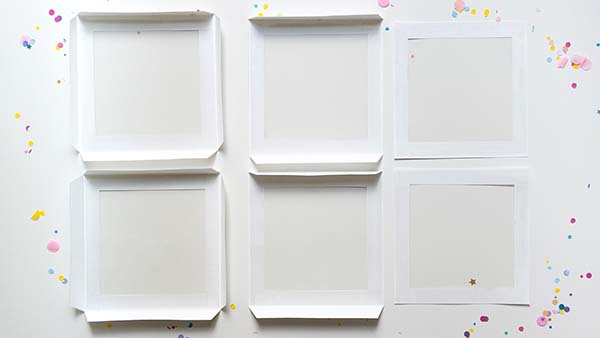 Step 4: Use the flapless square as your base and start taping the other squares following the picture.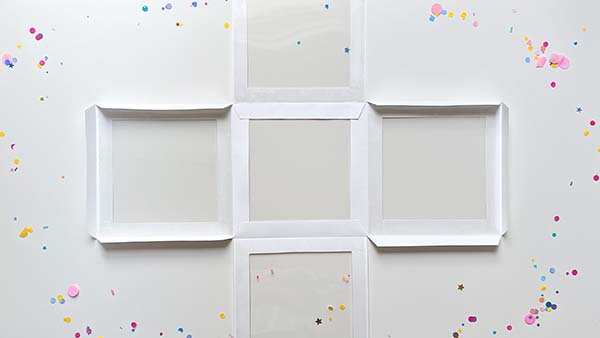 Step 5: Tape everything up to form a cube.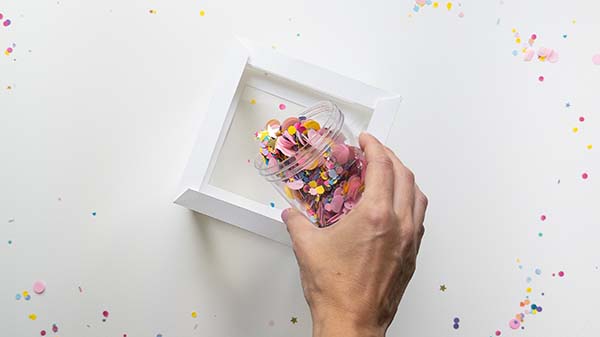 Step 6: Add confetti, balloons, and anything else you'd like to the inside of the box.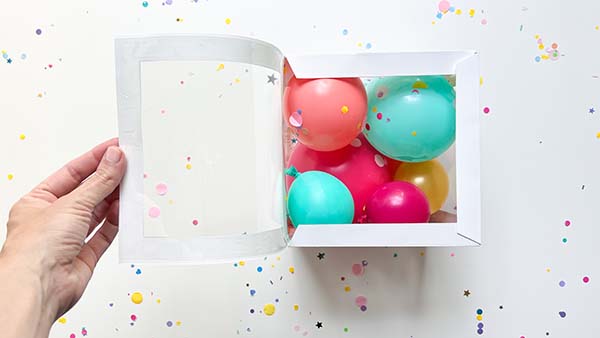 Step 7: Tape the top.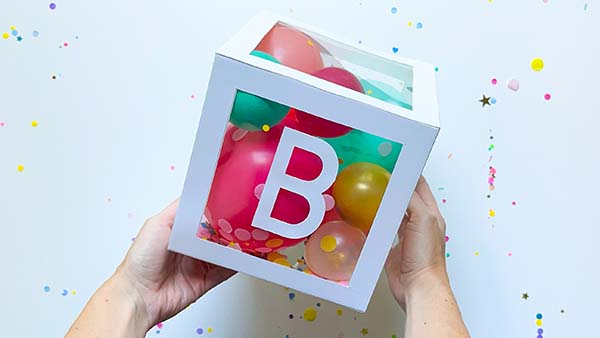 Step 7: Add a letter, a number or a symbol to the front of the cube, and VOILA!!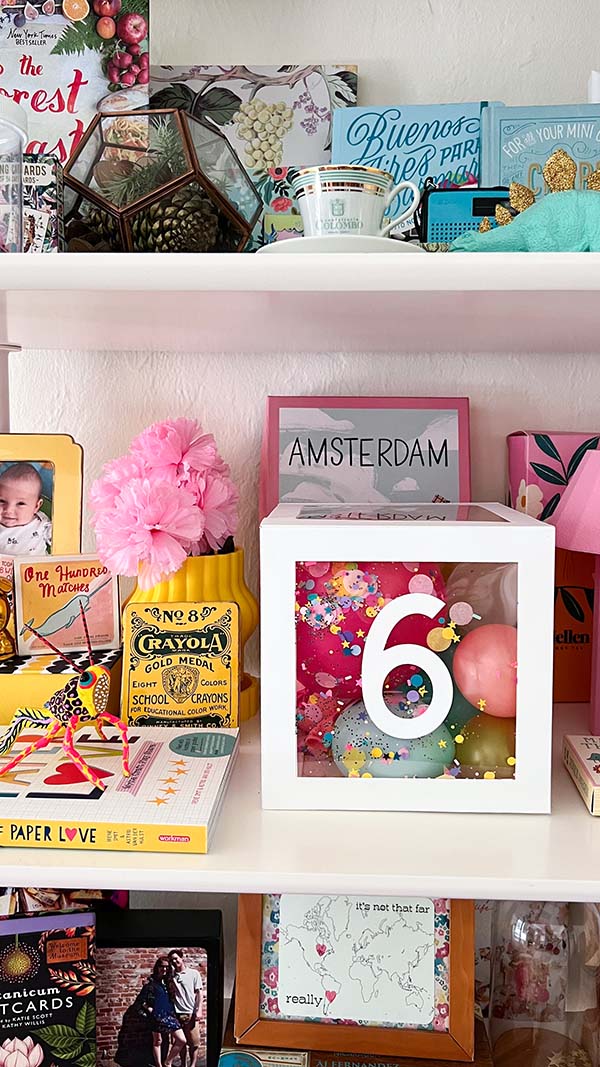 Your cube is ready for your next celebration!!