Make A Paper Flower Wreath For Fall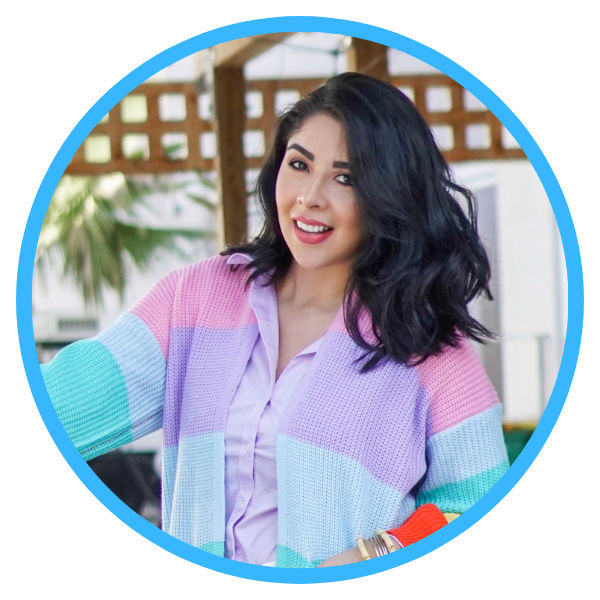 BY SPRINKLE CHEERFULNESS
The Beauty of Paper Flowers: An Enduring Alternative to Real Flowers
There's something special about the natural beauty of real flowers, but have you considered creating paper flowers with cardstock? They can be just as delicate and captivating, and the fact that they remain beautiful forever doesn't hurt.
Not only are paper flowers a unique and lasting alternative to real flowers, but they are also customizable and can be made in any color or style to match your decor. Plus, they make for a great DIY project that can add a personal touch to any space.
Supplies:
Step 1: To create your project, you should first upload the SVG to your Cricut Design Space or cutting machine program. Once the template is adjusted to your desired size, add your cardstock to your mat and send the project to be cut. The recommended Cricut setting for cardstock is Cardstock+.
The Bold Boho Cardstock Pack is 12in x 12in, allowing for larger flowers if desired or fitting up to 12 small ones on each page.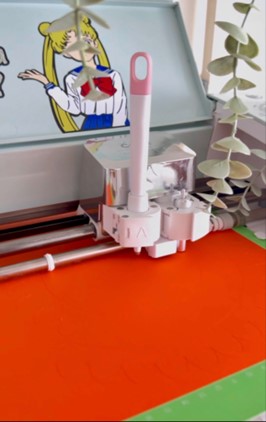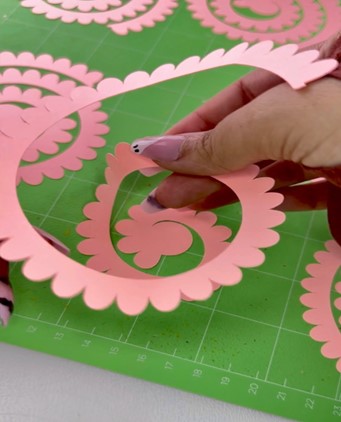 Step 2: Use a quill pen to roll your flowers. To roll flowers quickly, insert a quill pen into a drill. This hack can be very helpful when you have many flowers to roll.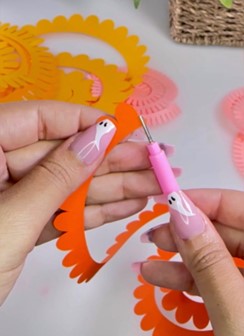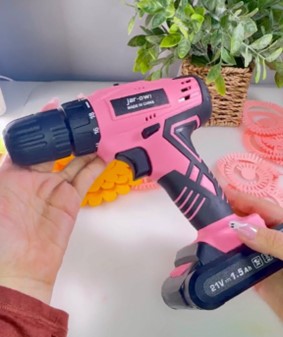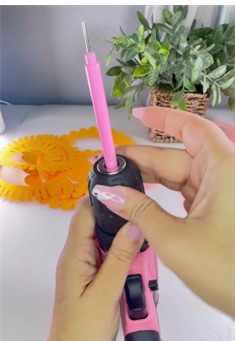 Step 3: After your flower has been rolled, apply hot glue to the base, and press the flower into the adhesive. Remember to let it cool before releasing the flower to prevent it from unraveling too much.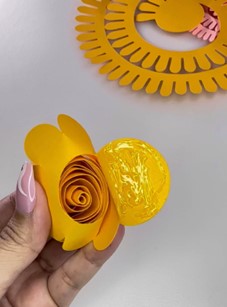 Step 4: Try this simple hack – cover the foam wreath with the same color of cardstock you are using from the Bold Boho Pack to prevent any white gaps from showing through once the flowers are added. Achieve a seamless look and make sure the flowers blend in beautifully without any unsightly blemishes.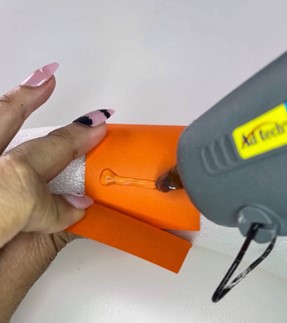 Step 5: To complete your wreath, add all your paper flowers and arrange them however you'd like. For a secure hold, I recommend using hot glue to attach the flowers to the wreath. Now you are done with your Fall paper wreath, and you can add more embellishments if you desire.