DIY Paper Flower Mobile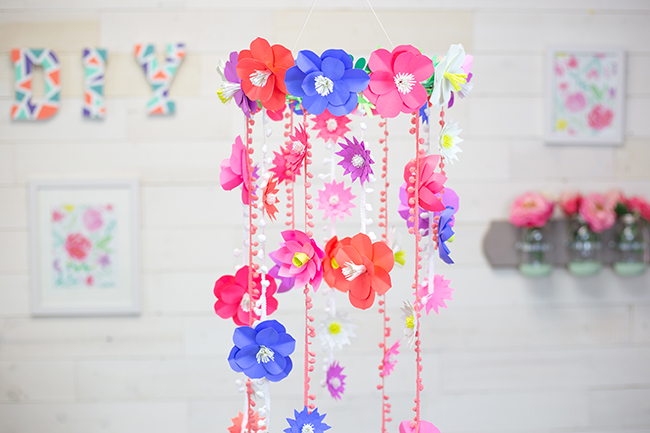 BY LYNN LILLY
Craft Box Girls

My love for paper flowers has been going strong for a few years. That love combined with ASTROBRIGHTS bright and brilliant colors! I am so excited to share my latest paper flower creation. Mobiles are more than just decoration and stimulation for a baby room. A mobile can work great as party decoration, over a dining table or for a special event. This colorful paper flower mobile is perfect mobile for year-round entertaining with beautiful bright paper flowers. I can't wait to hang at my first spring dinner party!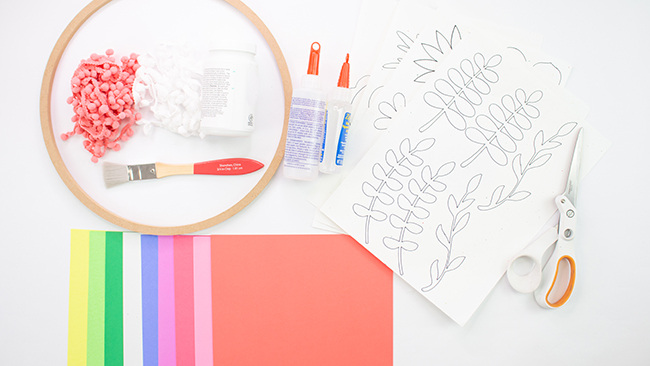 Supplies
Astrobrights Color Paper or Colored Cardstock

Paintbrush

White Acrylic Paint

Pom Pom Trim

Scissors

Wreath Hoop

Adhesive

Monofilament or Fishing Line
How To
1. Download and print the 3 flower and 1 leaf templates.
2. Cut out each template. Select colors of ASTROBRIGHTS® paper for each flower template. Trace the template on each piece of paper and cut. Cut enough templates for approximately 30 flowers. Vary the colors for each style of flower.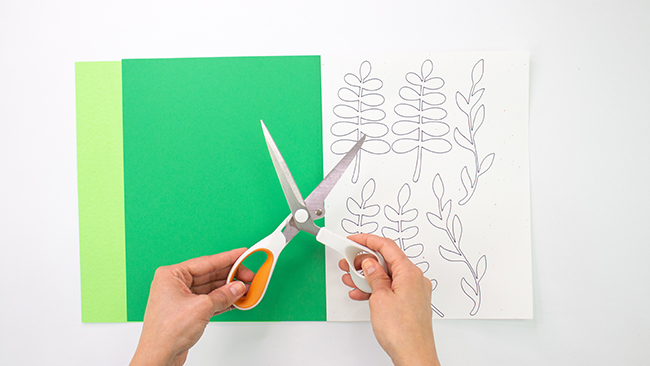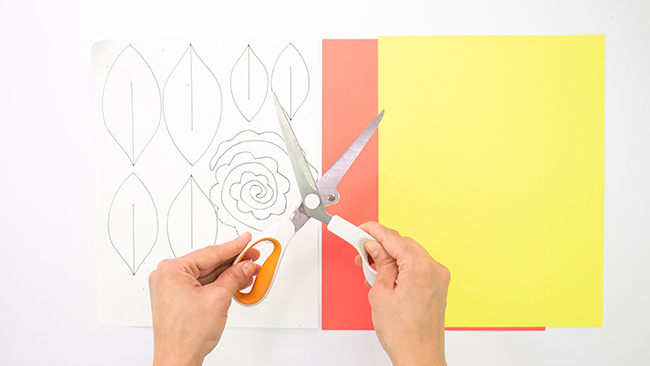 3. Layer the petals and attach with adhesive.
4. Roll the centers of each flower, secure with glue and glue in the center of each flower.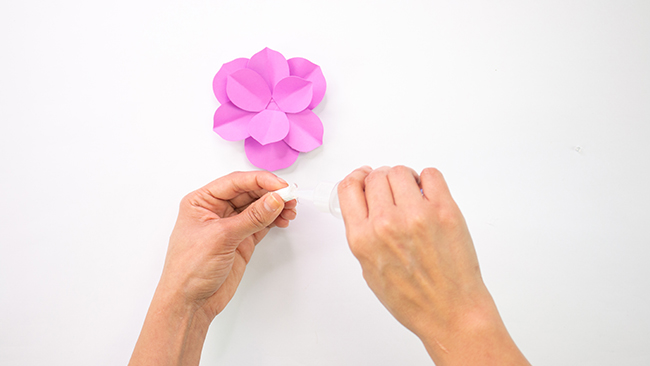 5. Paint the wreath hoop with white acrylic paint.
6. Layer and glue leaves to both sides of the hoop.
7. Glue the flowers to the outer edge of the hoop.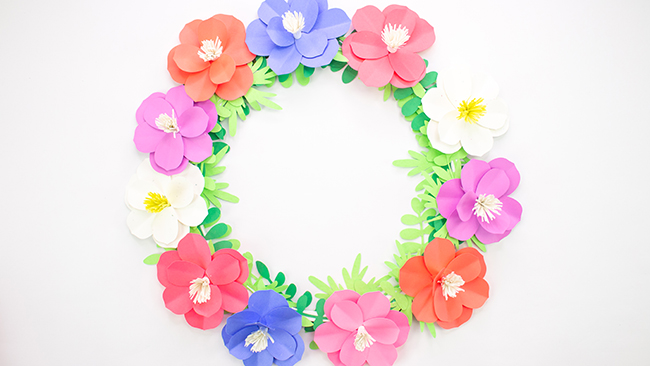 8. Cut 6-7 different lengths of the trim.
9. Glue 3-4 flowers to the trim leaving 3-5 inches between each flower.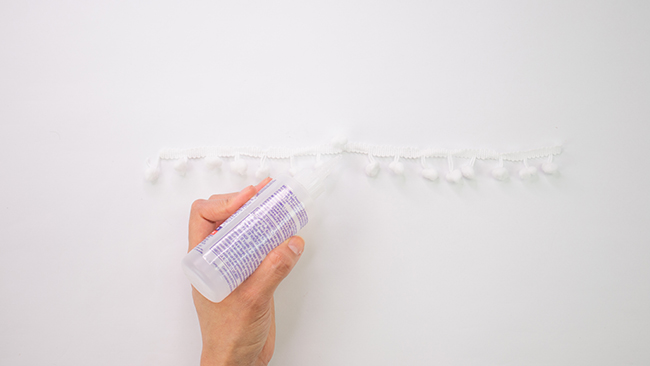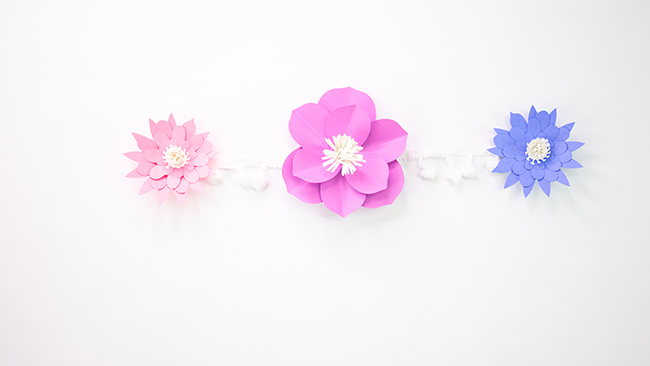 10. Adhere each piece of trim to bottom of the hoop, evenly spacing them around the hoop.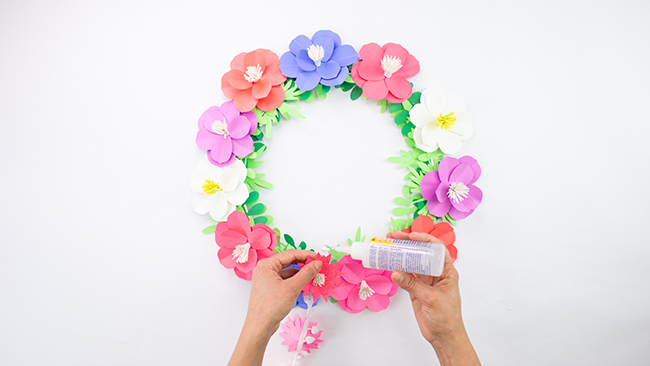 11. Tie monofilament to the hoop to create a hanger and watch your beautiful creation spin and move! It truly is magical!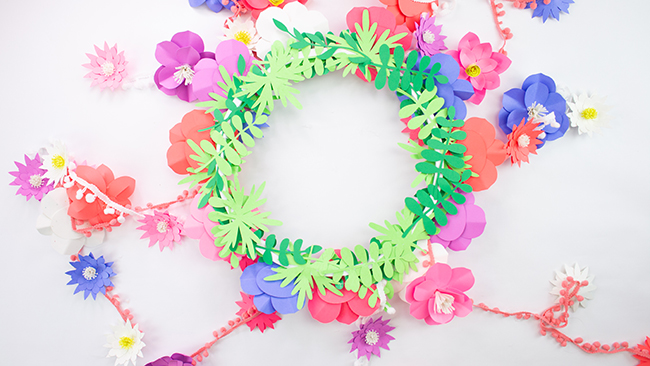 ASTROBRIGHTS has the perfect bright colored paper to inspire creative Spring crafts! I can't wait to display my mobile for all my Spring and Summer parties! Once you learn these flower techniques you can use them to make bouquets, napkin rings and even present toppers! Show us what you create! Share your colorful creations with us by using the #colorize and tag @astrobrights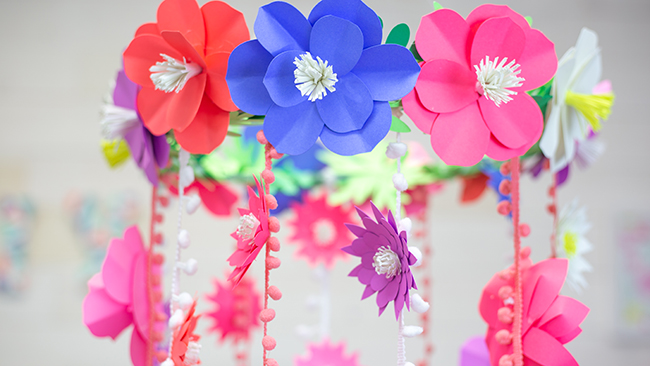 Colors To Use: