My Learning Passport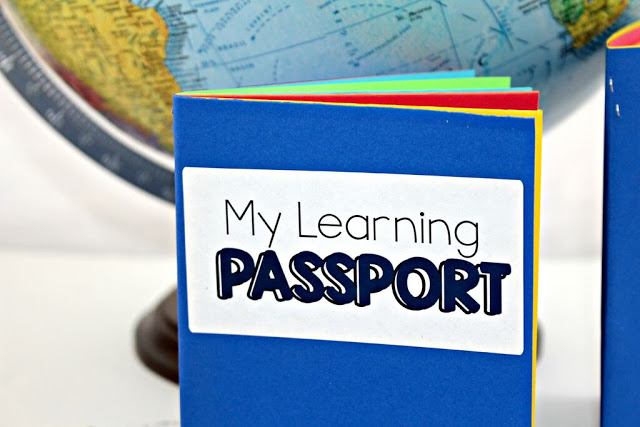 Student engagement is an important aspect of every classroom, so why not take your students on a journey of enrichment throughout the school year with a fun passport that records the important things that they have learned?
If your school has smart goals or weekly goals, you're in luck, Tunstall's Teaching Tidbits created a learning passport as the perfect solution.
Explorative Learning and Goals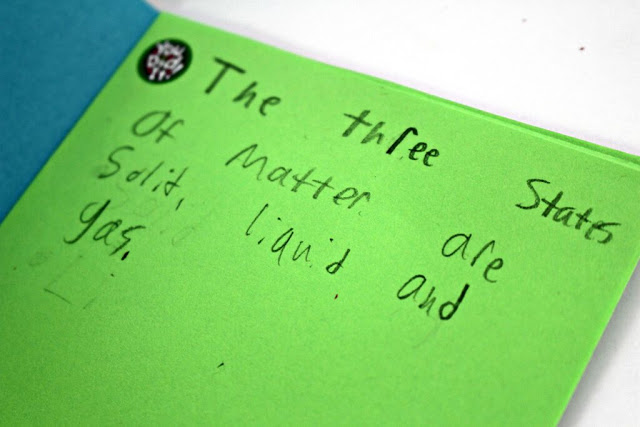 The best part of learning and teaching is exploring subjects and gaining new perspectives and attitudes towards math, science, social studies, and vocabulary. Using color in the classroom can help make everyday goals vibrant, and easy to understand.
Here's what you'll need to get started:
Scissors or paper trimmer

Staples

Color Paper or Colored Cardstock

Label for passport cover
Pro tip: Use cardstock for the cover and color paper for interior pages
With the use of color, teachers and parents can help their young scholars with memorization. Plus, this passport is great for writing and meeting teaching goals! Start your creative learning journey and learn how to make this free DIY Learning Passport.