ASTROBRIGHTS

®



Back To School Teacher Tools!
You know us for the highest quality and broadest assortment of bright, vivid paper and cardstock, and fun and functional Teacher Tools. We're adding to it with new tools designed with teachers in mind to help inspire fun and learning through color!
Reusable Learning Kits and Classroom Décor
Starting at $3.99
Each of these classroom décor items and learning kits have features like magnetic backing and foil designs. Made with high-quality, durable materials, these kits can be used year after year.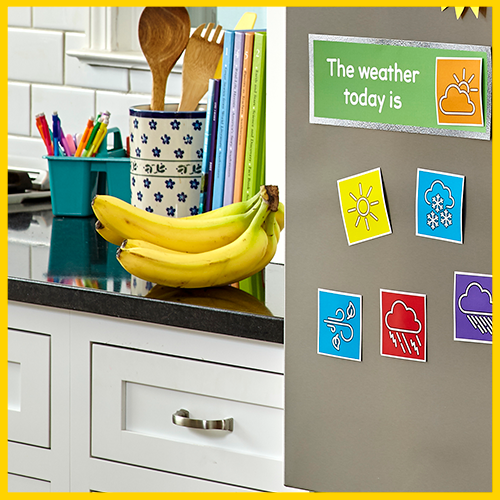 7-Piece Weather Kit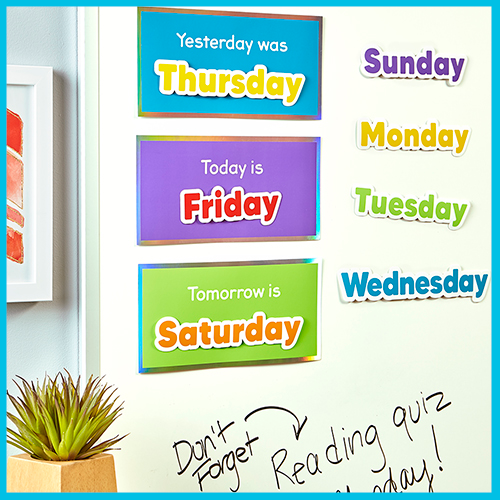 10-Piece Days of the Week Kit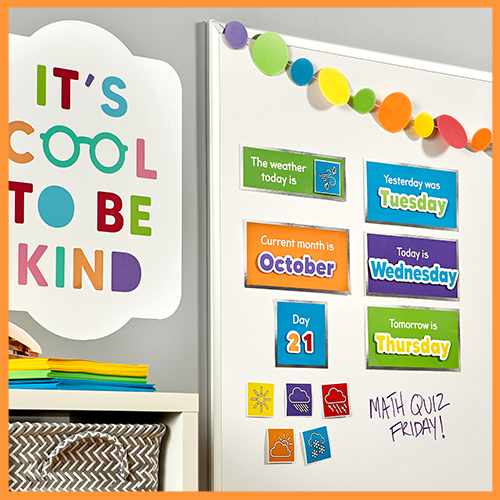 26-Piece Months of the Year Kit

Classroom Learning & Organizational Tools
Starting at $3.99
These unique classroom organizational products help keep your thoughts and things exactly where you want them!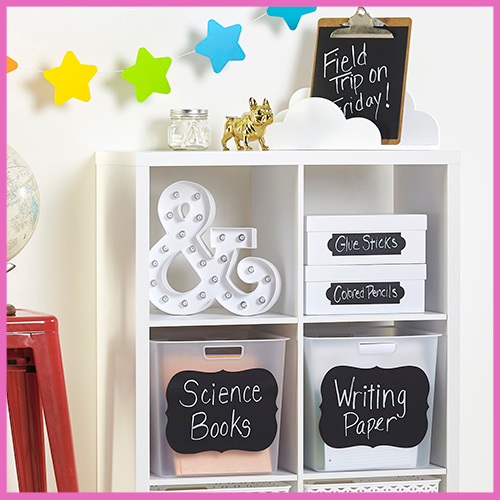 Chalkboard Sticker Paper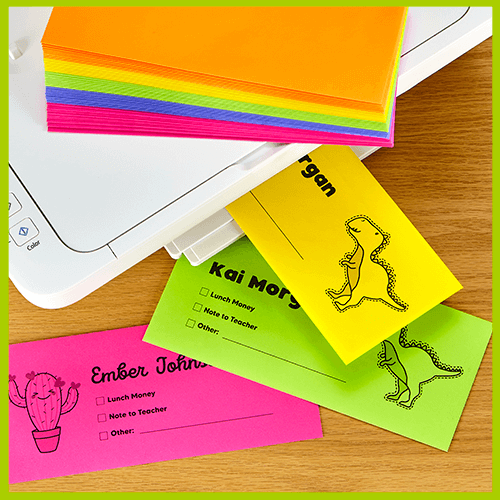 "Happy" 5-Color Envelopes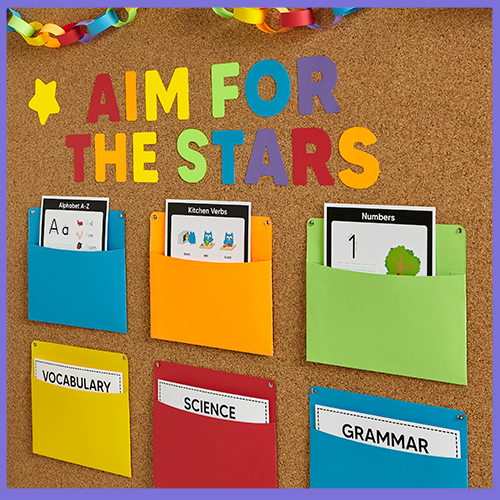 "Primary" 5-Color Wall Pockets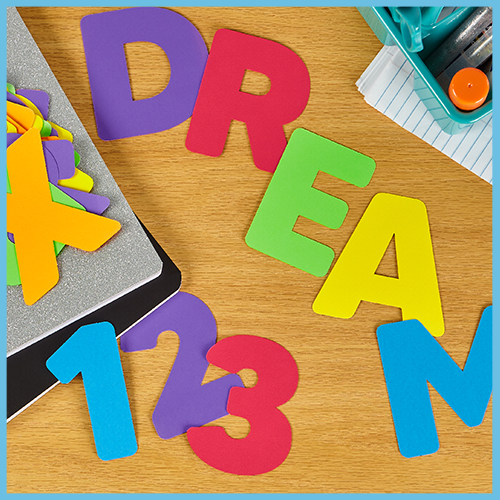 72-Piece Letters & Numbers Kit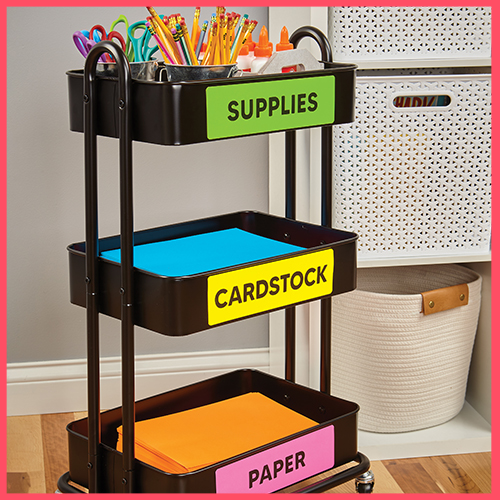 5-Color Sticker Paper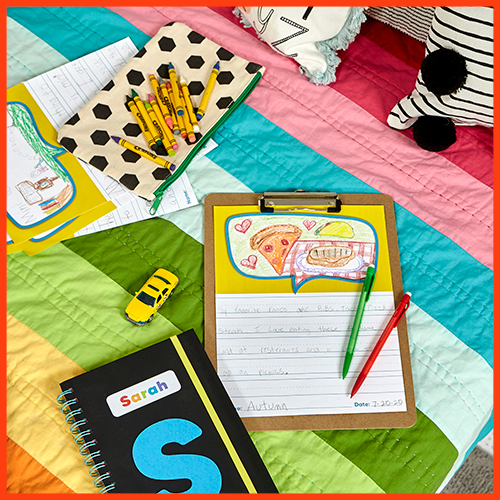 Storybook Paper

Everyday Teacher Favorites! Paper & Cardstock
Starting at $3.99
Each of these paper assortments was hand selected as a teacher "favorite" to have on hand in the classroom. Perfect for any paper project, whether it includes writing, printing, or cutting.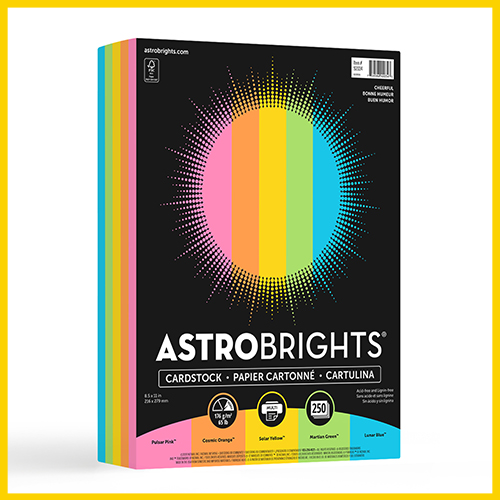 "Cheerful" 5-Color Paper and Cardstock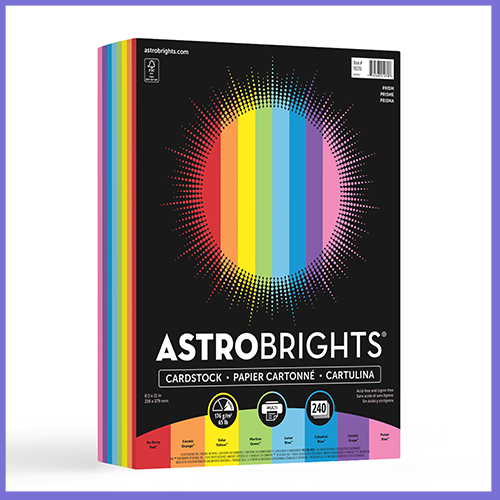 "Prism" 8-Color Paper & Cardstock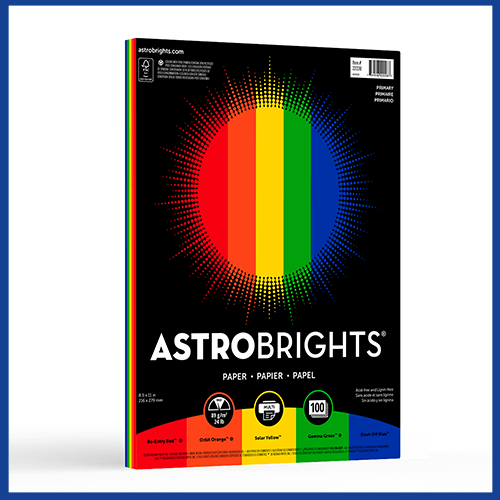 "Primary" 5-Color Paper & Cardstock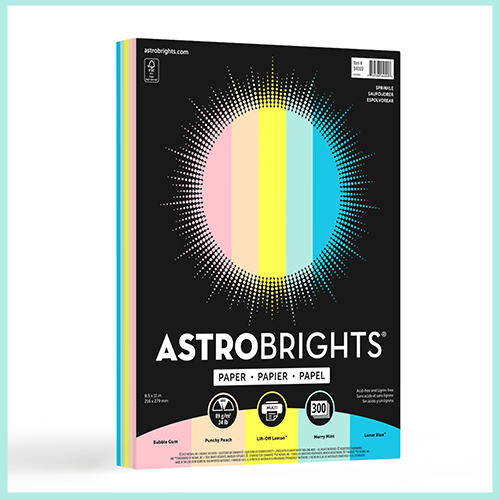 "Sprinkle" 5-Color Paper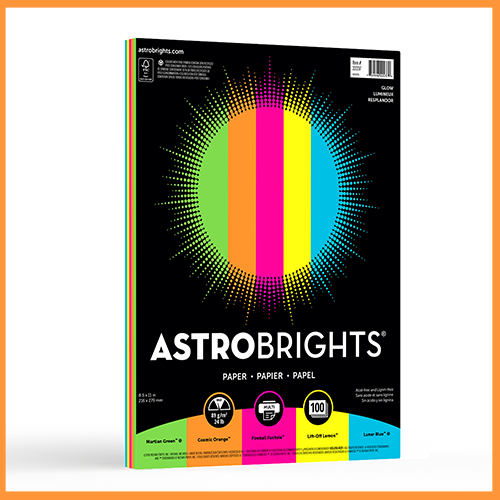 "Glow" 5-Color Paper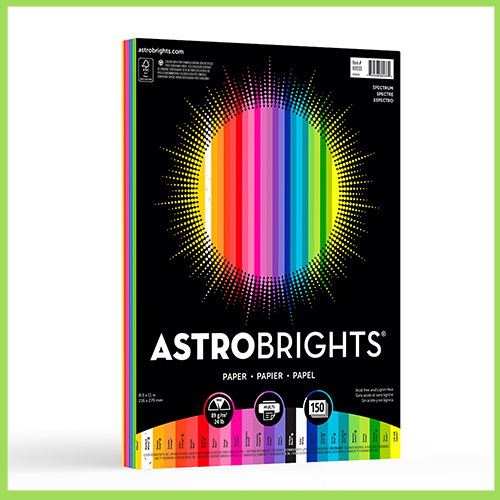 "Spectrum" 25-Color Paper & Cardstock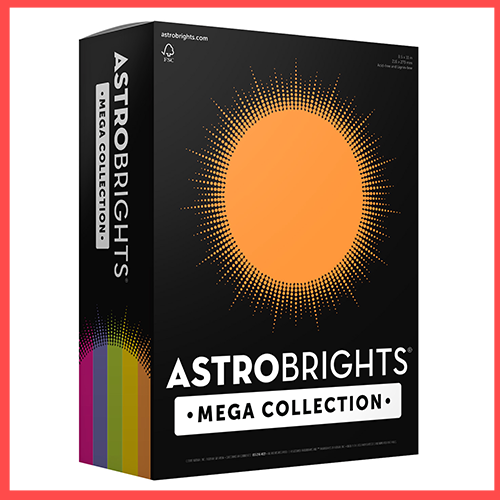 "Joyful" 5-Color Mega Collection Paper & Cardstock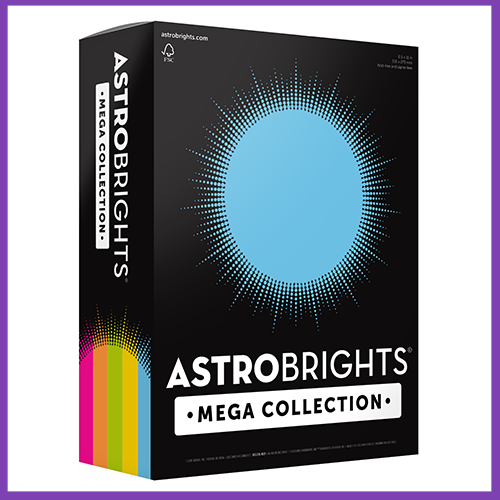 "Brilliant" 5-Color Mega Collection Paper & Cardstock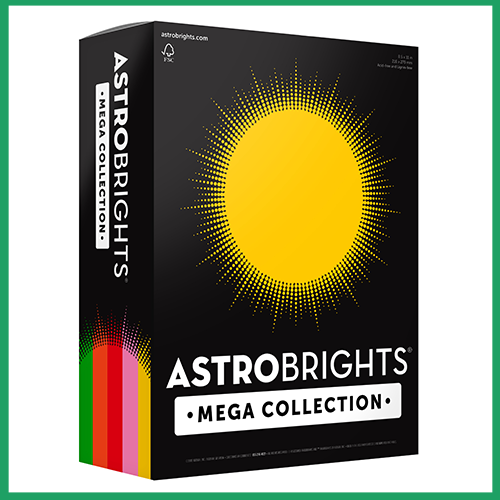 "Retro" 5-Color Paper & Cardstock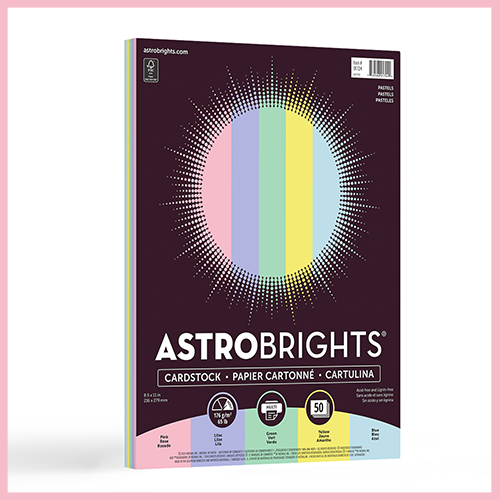 "Pastel" 5-Color Paper & Cardstock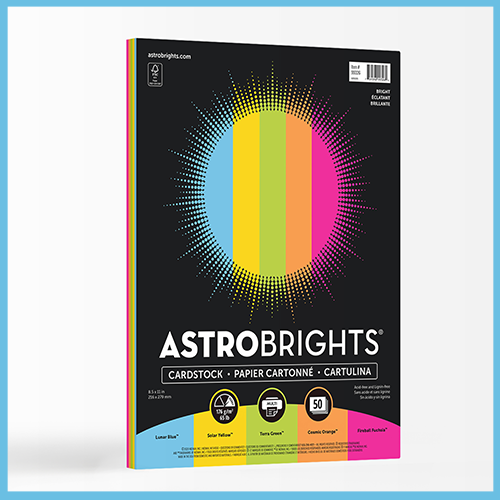 "Bright" 5-Color Paper & Cardstock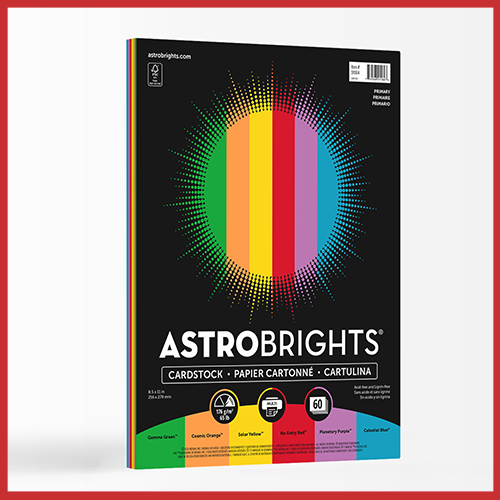 "Primary" 6-Color Paper & Cardstock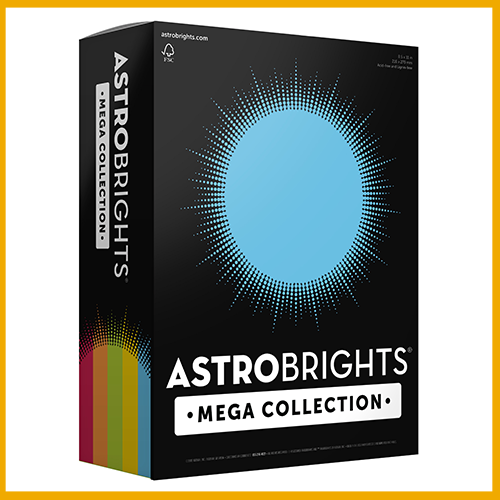 "Classic" 5-Color Mega Collection Paper & Cardstock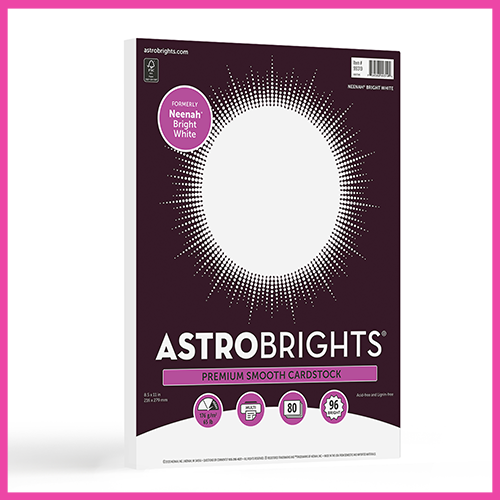 Bright White Cardstock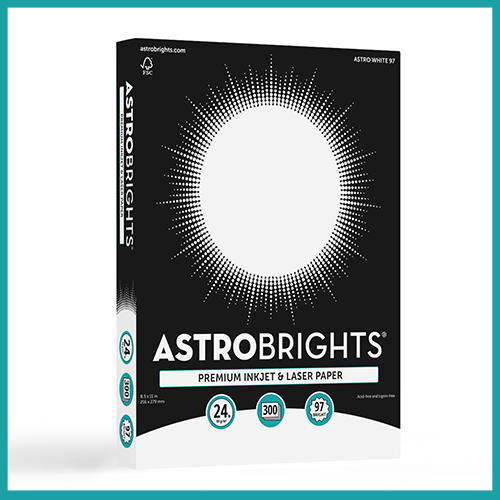 "Astro White" Inkjet and Laser Paper
Find these tools and more at select retailers