5 Ways to Use Color In Your Teacher Binders<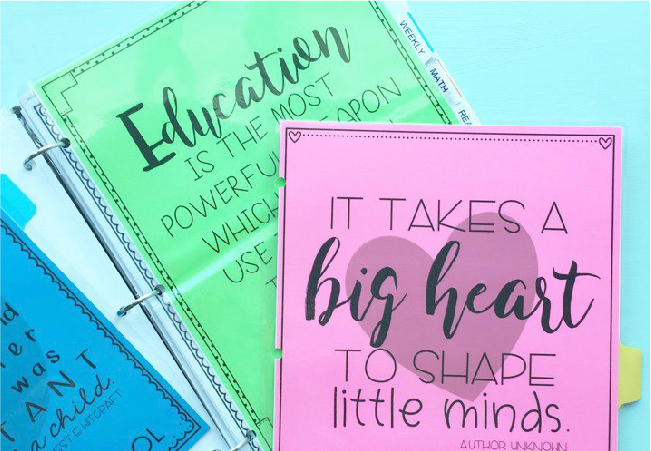 As you begin organizing your classroom for the fall, consider adding a pop of color to your desk space. A Modern Teacher brings excitement to organization with bright planner and binder accents! These easy and eye-catching tips make for a fun way to prepare for back to school season.
Divide and Conquer!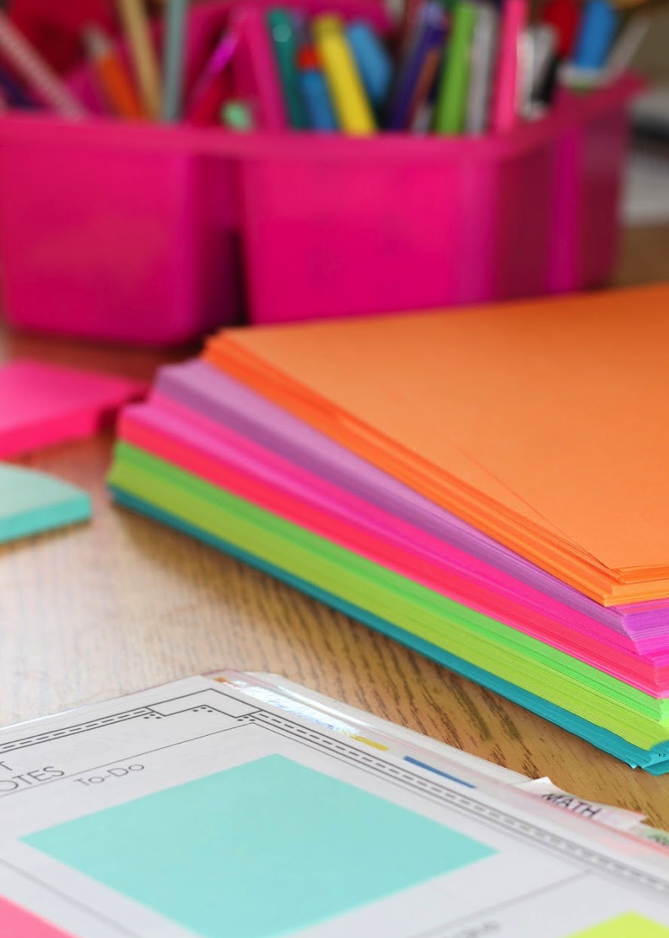 Use your favorite Astrobrights color paper for dividers between subjects or periods of your class schedule. You could designate a color for each subject for a simple way to stay organized!

Stick to Plans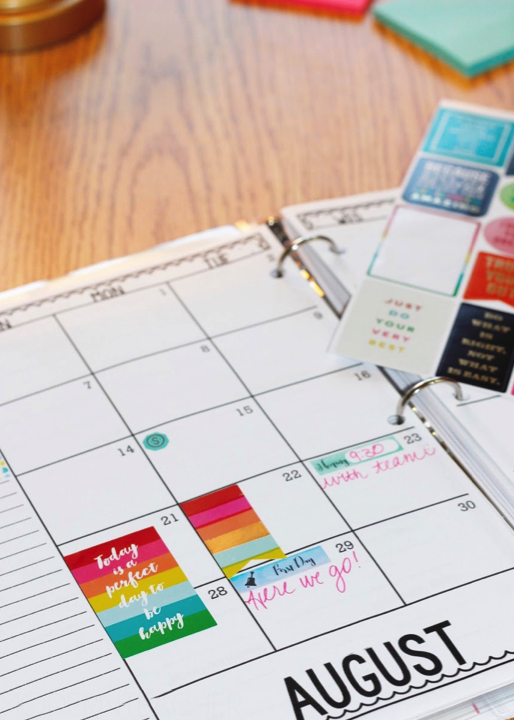 Add flair to your daily planning with stickers. There are so many brightly colored and designed stickers to add a personal touch to your notebooks. You can customize with stickers that show off your personality and inspire you!
Make Your Mark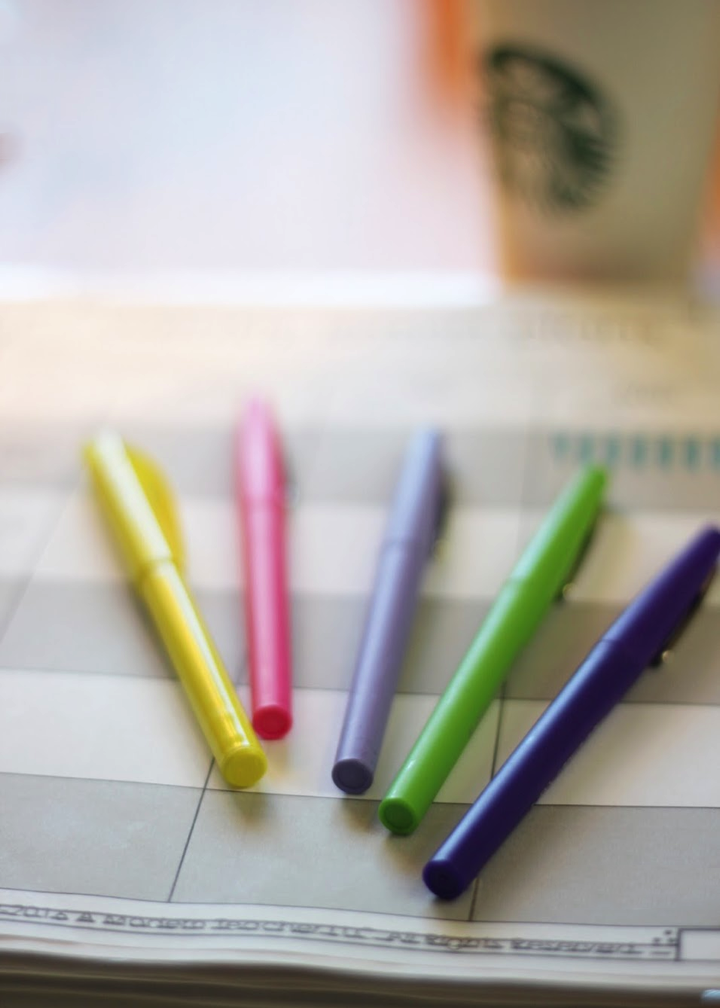 Use bright colored markers to help you stat organized and to add a pop of color to your daily routine. If you'd like, you can coordinate your ink color with your designated subject divider color. Colored pens, markers and highlighters are another bright way to draw attention to daily priorities.
Stay on Top Of Your To-Do List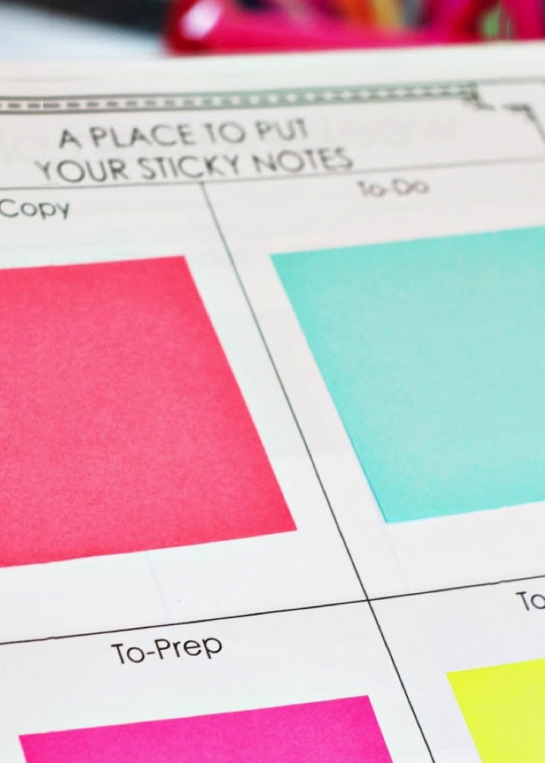 Colorful sticky notes can add an extra layer of detail to standard white to-do lists. Color-code specific task for a easy and consolidated view or daily, weekly, monthly, and even yearly to-dos. If you have a clipboard or print out a template similar to A Modern Teacher's, you have a place to store them within view.
Bind Chaos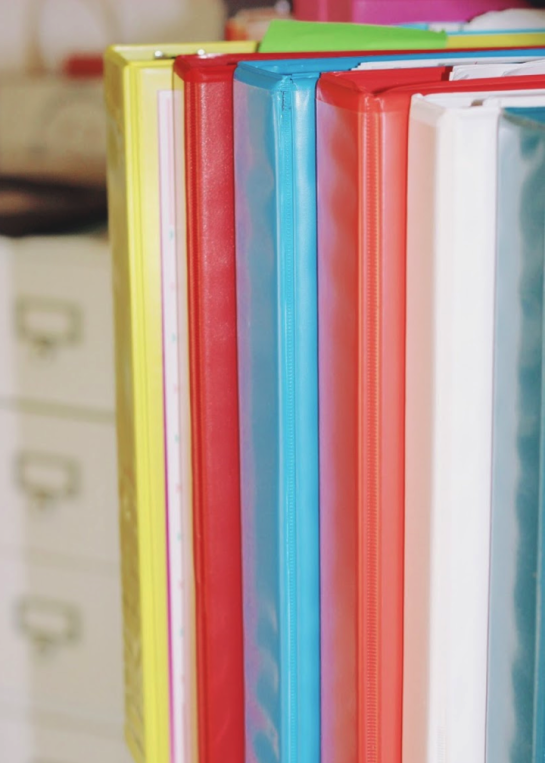 Transform your notebooks into a colorful 3-ring binder. Pick up binders in your favorite colors from your local store for an organized color story, or use color paper and colored cardstock for the spines to create color-coded binders. This is a simple and colorful way to help you find information faster!
For additional ways a Modern Teacher uses color in the classroom, check out her blog!