Color Pop Brag Tags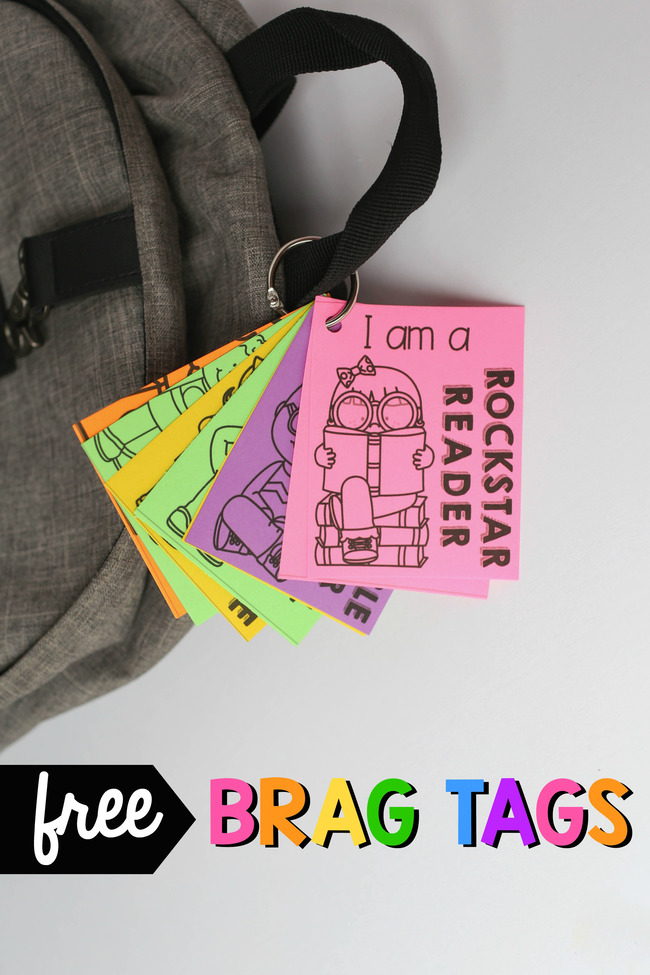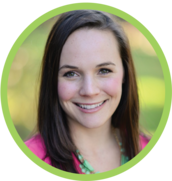 MALIA HOLLOWELL
Playdough to Plato
Brag tags are a simple tool for recognizing superstar student behavior, motivating reluctant learners, and improving classroom management. Kids will love the recognition and you'll love the easy prep!
Materials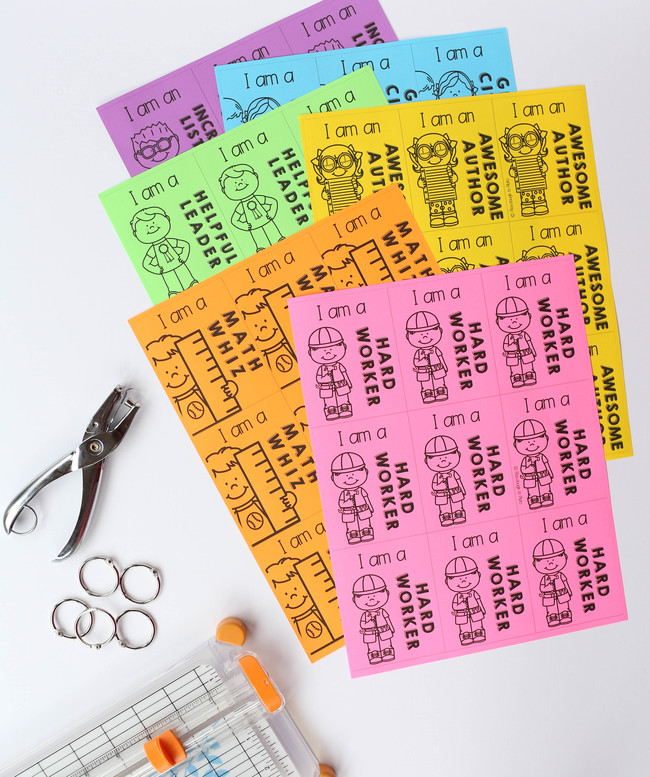 Color Paper or Colored Cardstock
Paper Slicer
Hole Puncher
Book Rings
Bright Brag Tags
Once the brag tags are printed, use a paper cutter to slice along the grey lines and separate them into individual pieces.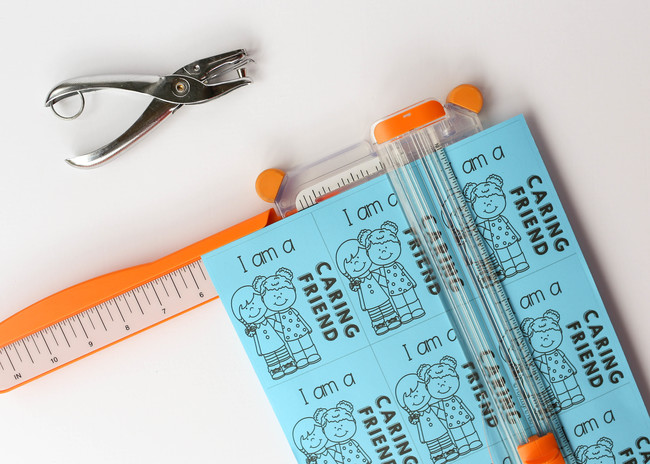 Then, picking up small stacks at a time, punch a hole in the upper left corner so that the tags will be easy for students to hang later. Have kids clip a book ring to the outside of their backpacks so that they have a simple system for storing the brag tags as they accumulate them. In a classroom, clipping the tags to backpacks will help families stay connected to their children's positive choices too. A major plus!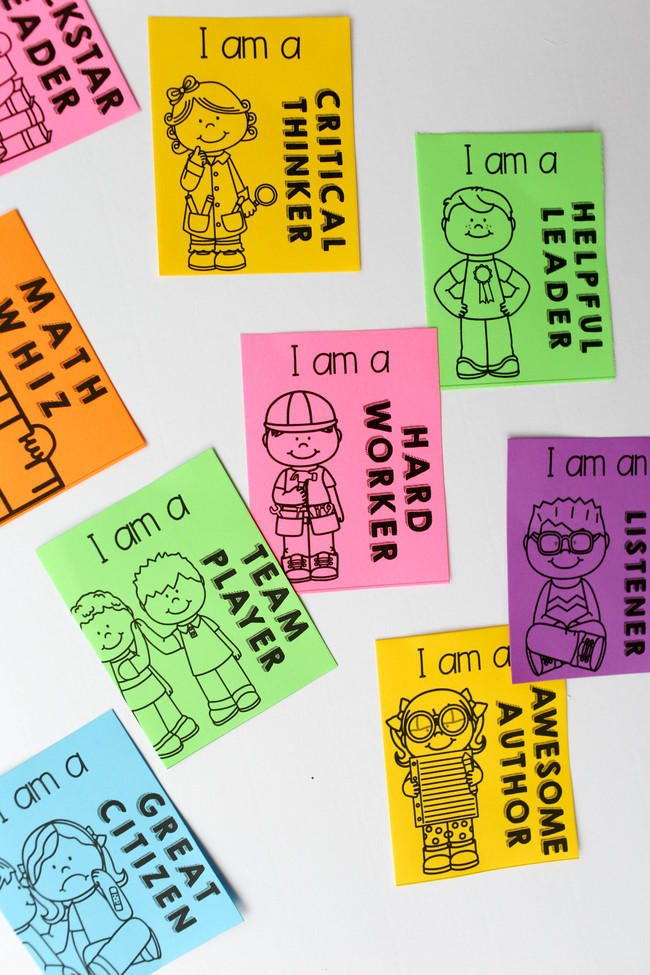 When you catch kids making good decisions throughout the day, hand them a brag tag they can add to their ring.
Students will be so excited to be recognized as rockstar readers, critical thinkers, hard workers, team players and awesome authors.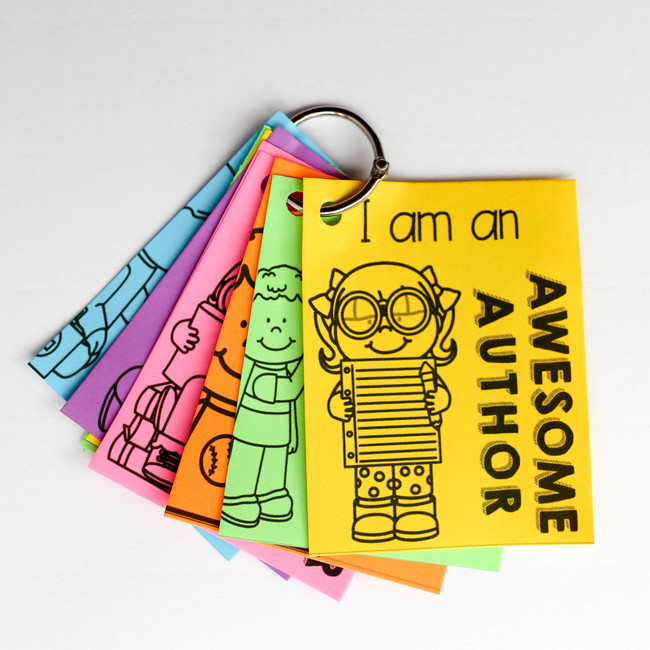 The friendly Astrobrights brag tags are a fun way to encourage positive behavior. And, students will go crazy for the inspiring pop of color!
Want more colorful inspiration for Pre K-1st classroom ideas, check out Playdough To Plato's blog for so much more.